PRODUCTION & OPERATIONS 2022
Session One
LEGAL – Distribution/3PL Contracts and Agreements
Session Two
What is Operations?
Operations is the foundation that supports the creative and business efforts of our publishing houses, but it looks a little different in each house. Join Ben McCoy, Director, Inventory and Fulfillment Operations at Intervarsity Press, and Stephanie Osborne, Director of Operations at Harvest House, as they explore the key areas of operations and how these roles integrate into a successful publishing process.
Session Three
Elevating Opportunities in the Supply Chain: Paper
During these dynamic, fast-paced days of 2022, awareness of the issues facing our domestic US book manufacturers combined with good communication and flexibility allows US publishers to navigate inventory supply chain issues more successfully. Join this timely and powerful session with Matt Baehr Executive, Director of Book Manufacturer's Institute, Bill Rojack, Vice President of Midland Paper, and Ben McCoy, Director Inventory and Fulfillment Operations of IVP, as we explore this unique time in US book manufacturing. During this session, our experts will discuss:
The reasons for the printing paper supply shortages and potential solutions to aid in market stabilization; and What book manufacturers and publishers can expect in the future of the paper supply chain.
Session Four
DISTRIBUTION: What does it mean for you?
What's important to know when your publishing house chooses to keep fulfillment in-house rather than outsourcing? Join Justin Sullivan, Senior Manager, Distribution Center at Lifeway and Jeff Johnson, Chief Administrative Officer at Tyndale for an in-depth conversation on the implications for all team members when your publishing house chooses internal fulfillment logistics. This session will look at scheduling, staffing, costs, and communication that must be considered to serve your company well.
Session Five
BUSINESS DEVELOPMENT: Creating Equity and a Sense of Belonging
We understand the need and benefits of having a diverse workforce; we gain from different perspectives, broader experiences, ideas, and abilities. Yet, how can we move the needle on hiring, ensure equity, create belonging for retention and innovation, and minimize costs?
Session Six
RIGHTS MANAGEMENT: Operations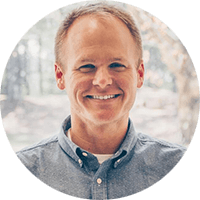 Chief Operating Officer
Iron Stream Media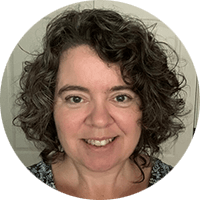 Director of Production and Digital Content
Harvest House Publishers