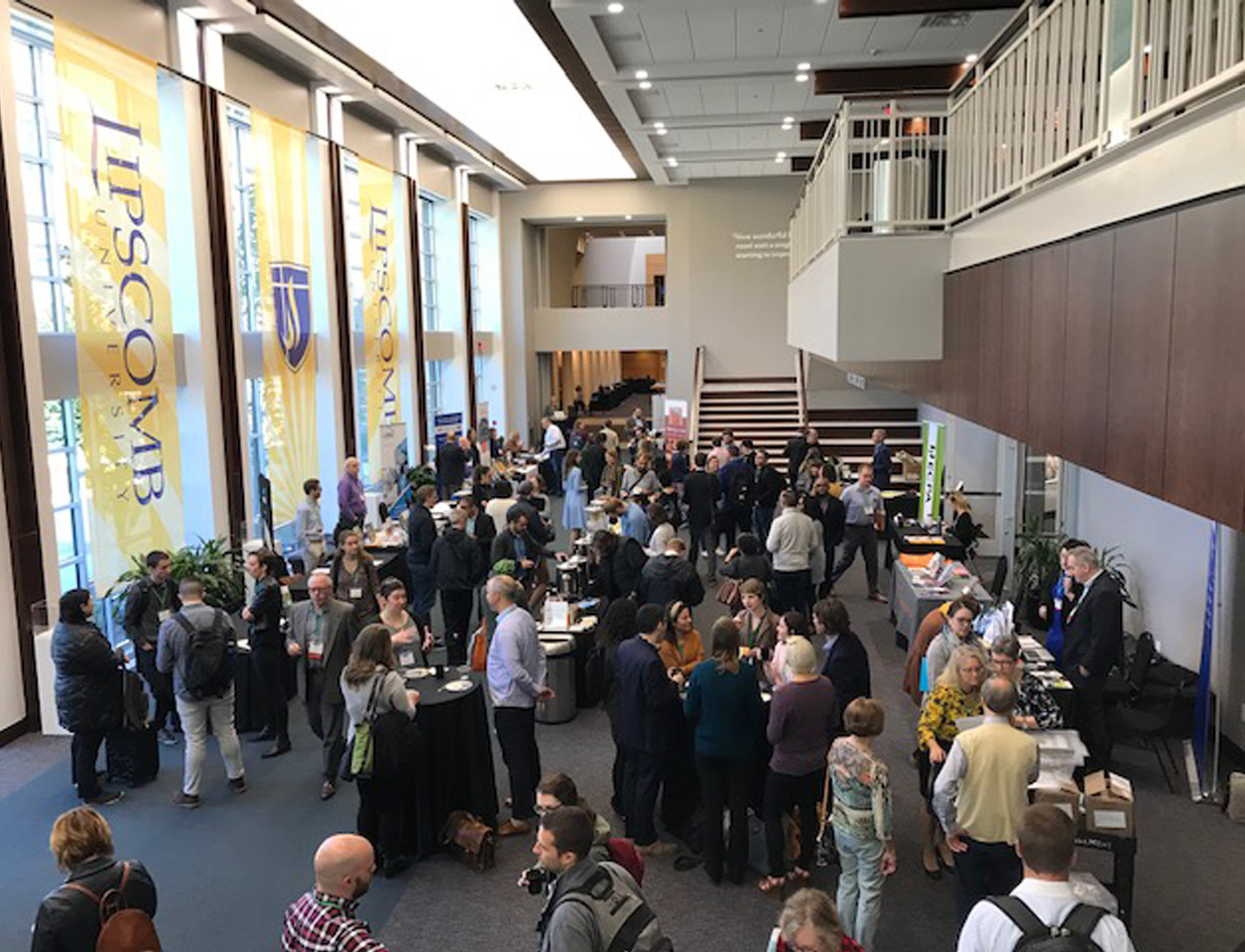 ECPA PUB U ONLINE 2020
Connection and Training for the Christian Publishing Professional
September 2020
\
PubU Online will be a series of webinars throughout the month of September. Each track will meet on the same day of the week for the month, bringing publishing colleagues together to learn from experts in Editorial, Marketing, Data, Delivery & Workflow, Diversity & Inclusion, and more!
Training, Connecting, and Inspiring the Christian Publishing Professional

What people are saying about PubU
"PubU is the boost of energy and creativity that we all need each year."

"There is a special place in my heart for the ECPA PubU conference. The care, transparency, and laughter I receive from fellow laborers is refreshing and inspiring."

"The highlight of PubU 2019 is the opportunity to catch up with colleagues and friends from across the industry."

"The lobby conversations alone were well worth the cost of the conference."

"The value of PubU is the networking and ability to get to know those in the industry. We share so much in common with each other and love learning together."

"Gathering with other individuals in the Christian publishing industry at PubU was an encouraging experience."

"The emerging leaders track at PubU provided foundational information and a community with other individuals who are equally new to the industry and passionate about publishing."

"It was beneficial to meet like-minded individuals and learn from experts in the industry at PubU."

"The speakers provided not only statistics and overviews but concrete suggestions that were great takeaways for me."

"PubU gathers publishing professionals to help them hone their area of expertise."

"PubU was a very valuable event. I loved the opportunity to learn from industry experts and meet other professionals from the industry."

"The highlight of my time at PubU was meeting others in the industry and being able to connect with and learn from them."

"Being able to bounce new ideas off of people who fully understand your role is invaluable."

"The most significant experience for me was spending time chatting with fellow editors."

"Had a blast hanging out with amazing colleagues."

"I love getting to meet other people in the industry and learn more about how to effectively market our books and reach readers in the growing digital age."

"PubU provides a great opportunity to network with other professionals in the Christian publishing industry."

"In the span of two days you learn about current tools, resources, and trends that might've taken months or years to come across otherwise."

"My first PubU experience was energizing and educational."

"Having worked from home for a number of years, this was an excellent opportunity to meet new friends, catch up with old, freshen my editing skills, and be inspired."

"The highlight of PubU is the valuable knowledge from the sessions and the contacts I meet."

"PubU refreshed me and sparked a desire to exercise my God-given creativity that I haven't felt in years."

"Without exception, the PubU sessions are excellent."

"The plenary sessions are a wonderful opportunity to gather as industry professionals and think about the place of creativity, justice, and theology in the world of Christian publishing."

"The sessions gave us tangible tools to apply to our strategies and got us rethinking how we tackle projects entirely."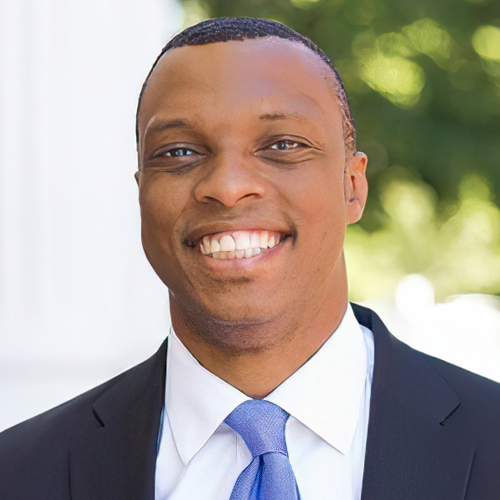 Featuring Dr. Theon E. Hill
Plenary Webcast: August 31 at 10 AM Central
The Role of Publishing In a Time of Crisis
Theon E. Hill (Ph.D., Purdue University) is an Associate Professor of Communication at Wheaton College where he studies the intersections of race, religion, and politics in American culture. His work has appeared in numerous scholarly journals and edited collections along with popular outlets like Christianity Today. Dr. Hill is also the Director for the upcoming Center for Faith, Race, and Ethnicity.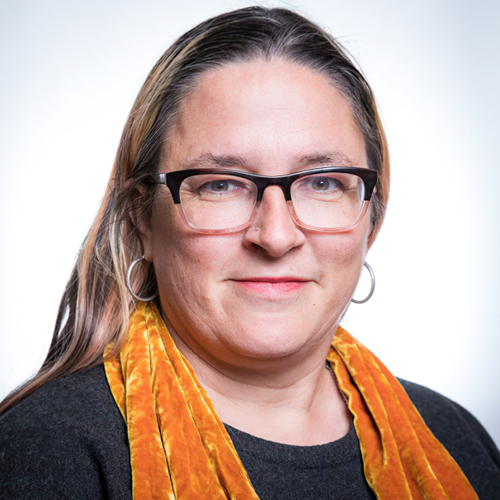 Featuring Kristen McLean
Plenary Webcast: September 2 at 10 AM Central
Listening to Data In A Time of Crisis
Kristen McLean is the Executive Director of Business Development at NPD Book, a part of The NPD Group. With more than 20 years of experience in the publishing industry in roles including retailing, sales, marketing, and industry advocacy, she oversees research into the consumer behavior of readers, and she is NPD Books' in-house specialist on both the Children's and the Christian markets. She is the editor of the recent ECPA Landscape Survey of Book Buying Trends in the Christian Market. As part of her role as an industry strategist, Kristen speaks extensively on issues facing the publishing world including the effect of technology and culture on books and reading, and evolving models for publishing. Kristen is deeply interested in the confluence of consumer behavior, technology, literacy, and global information in the Digital Age.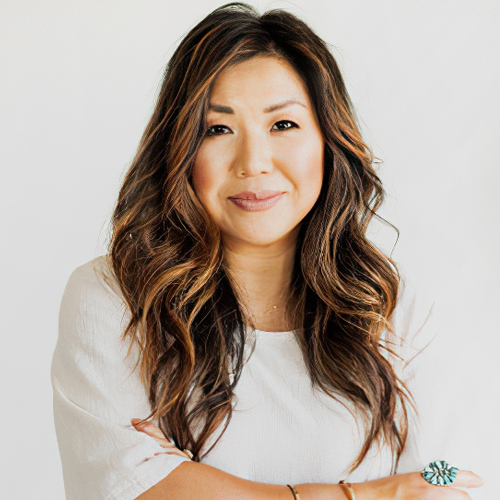 Featuring Ruth Chou Simons
Plenary Webcast: October 1 at 10 AM Central
Art that Heals in a Time of Crisis
Ruth Chou Simons is a bestselling and award-winning author of several books—including GraceLaced, Beholding and Becoming, and Foundations. She is an artist, entrepreneur, and speaker, using each of these platforms to spiritually sow the Word of God into people's hearts. Through her online shoppe at GraceLaced.com and her social media community, Simons shares her journey of God's grace intersecting daily life with word and art. Ruth and her husband, Troy, are grateful parents to six boys—their greatest adventure.
2020 PubU Brain Trust
You're in good hands. Planning this year's program is the PubU BrainTrust. Team members represent expertise in major publishing roles and have a synergy that will reflect in our dynamic program.
All

Brain Trust

emerging leader

Data, Delivery, & Workflow

diversity & Inclusion

editorial

marketing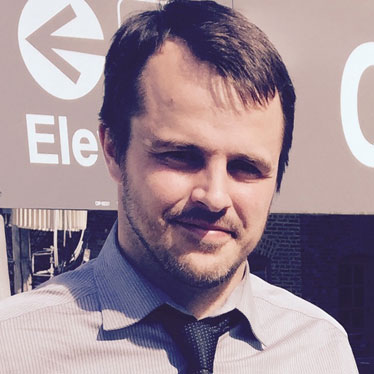 Randall Payleitner
Associate Publisher
Moody Publishers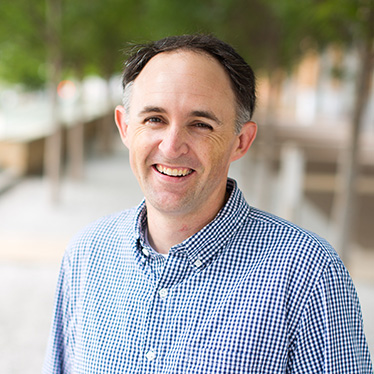 Dave Schroeder
Director of Publishing &
Consumer Products
WTA Media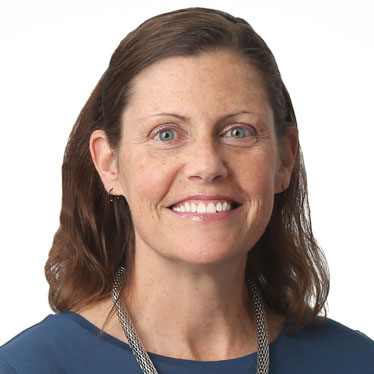 Rebecca Burgoyne
Executive Director of Operations
United Methodist Publishing House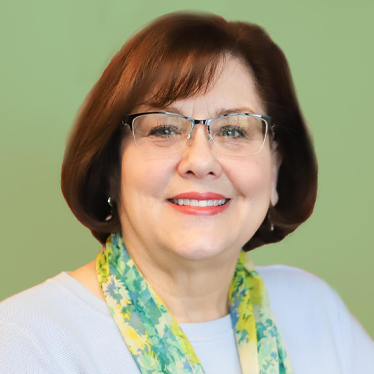 Kathy Krenzien
Director of Operations
Gateway Publishing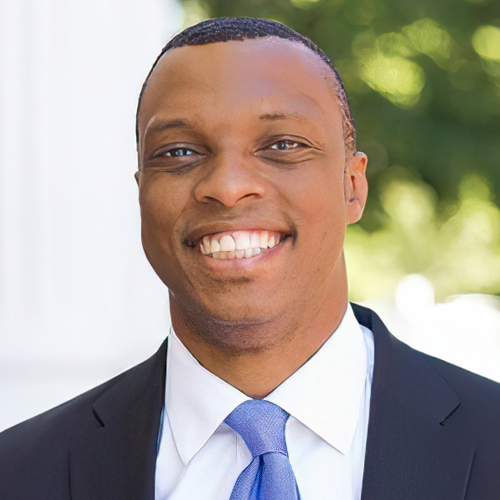 Dr. Theon Hill
Assistant Professor of Communication
Wheaton College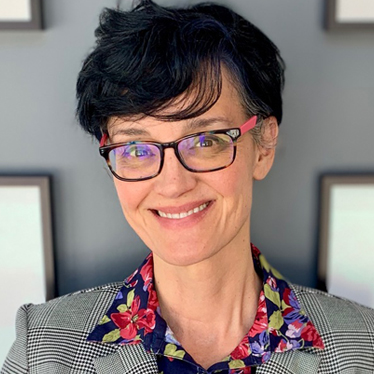 Amanda Cleary Eastep
Senior Developmental Editor
Moody Publishers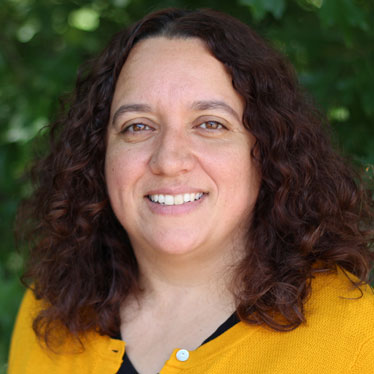 Michele Misiak
Marketing Director
Baker Publishing Group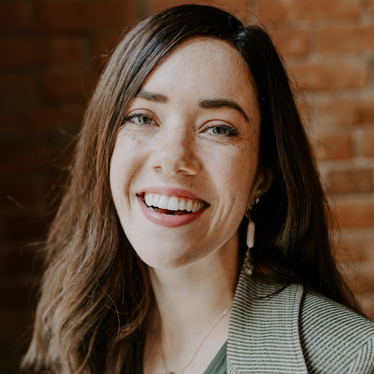 Jenaye White
Marketing and Publicity Specialist
B&H Publishing Group
Emerging Leaders Scholarships
Develop new and diverse voices in your organization by sending them to PubU.