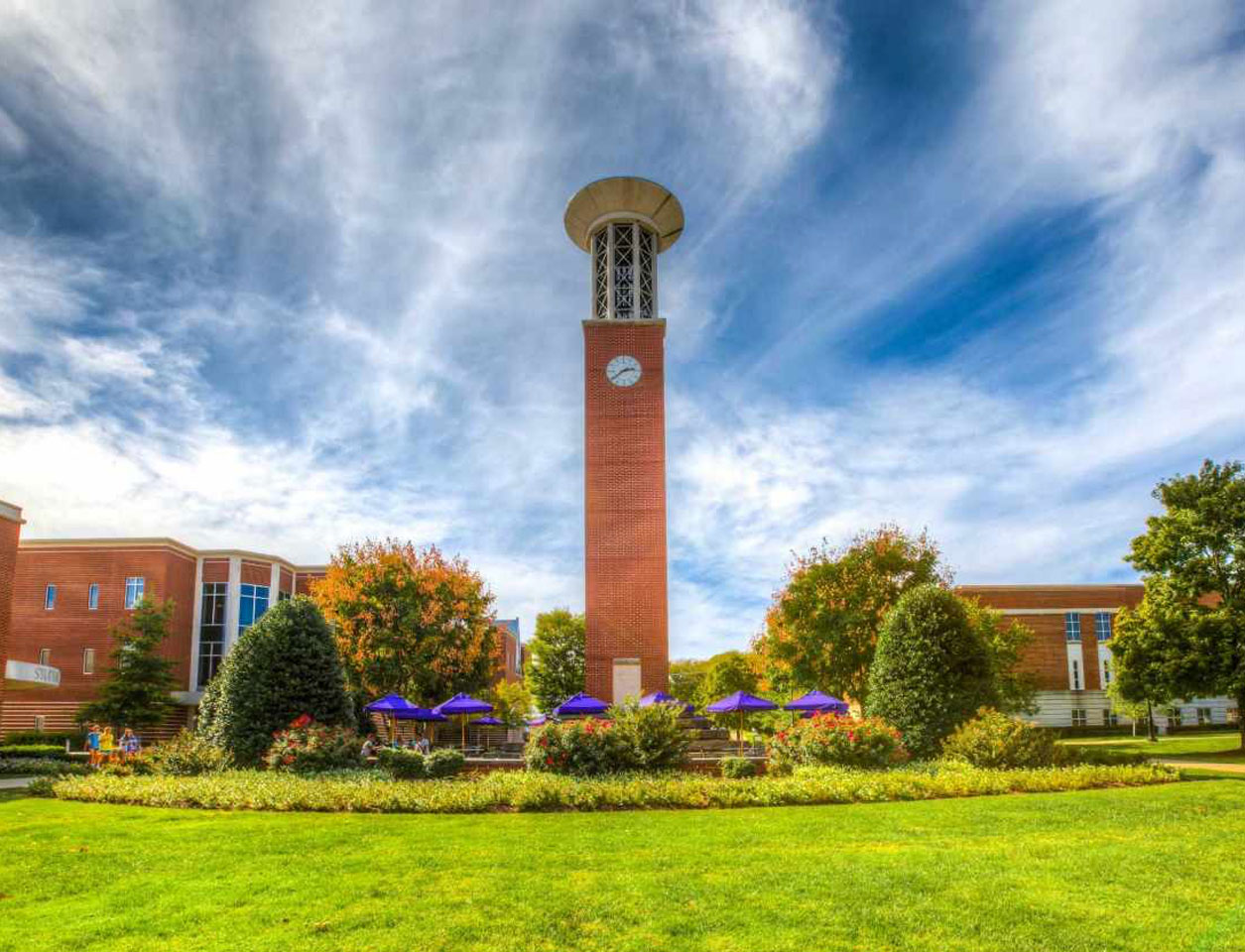 PubU 2017

The Art of Curation


November 7-8, 2017

Lipscomb University, Nashville, Tennessee

sign up for updates
Training, Connecting, and Inspiring the Christian Publishing Professional

What people are saying about PubU
"Had a blast hanging out with amazing colleagues."

"I love getting to meet other people in the industry and learn more about how to effectively market our books and reach readers in the growing digital age."

"PubU provides a great opportunity to network with other professionals in the Christian publishing industry."

"In the span of two days you learn about current tools, resources, and trends that might've taken months or years to come across otherwise."

"My first PubU experience was energizing and educational."

"Having worked from home for a number of years, this was an excellent opportunity to meet new friends, catch up with old, freshen my editing skills, and be inspired."

"The highlight of PubU is the valuable knowledge from the sessions and the contacts I meet."

"PubU refreshed me and sparked a desire to exercise my God-given creativity that I haven't felt in years."

"Without exception, the PubU sessions are excellent."

"The plenary sessions are a wonderful opportunity to gather as industry professionals and think about the place of creativity, justice, and theology in the world of Christian publishing."

"The sessions gave us tangible tools to apply to our strategies and got us rethinking how we tackle projects entirely."

"PubU is the boost of energy and creativity that we all need each year."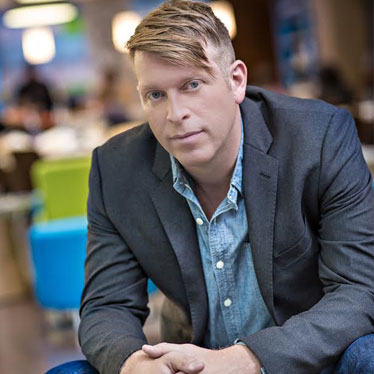 Featuring Gabe Lyons
as the PubU Keynote Speaker
Gabe Lyons is the co-author of Good Faith (2016), unChristian (2007) and authored The Next Christians (2010), as a manifesto for how Christians can faithfully lead in a changing culture. He is the founder of Q, a learning community of Christian leaders where they are equipped to engage our cultural moment. Their Q Conference (www.Q2018.com) annually convenes thousands of leaders from all industries while Q Commons, their global event simultaneously unites 140 cities and over 10,000 people on an October evening (www.QCommons.com). Called "sophisticated and orthodox" by The New York Times, Q equips Christians apply their faith to daily life by addressing some of the most difficult and controversial issues of our time. Gabe speaks to over 100,000 people each year on topics of equipping the next generation, cultural issues and research related to the intersection of faith and public life. He lives in Nashville with his wife, Rebekah, and their three children.
PubU Brain Trust
You're in good hands. Planning this year's program is the PubU BrainTrust. Team members represent expertise in major publishing roles and have a synergy that will reflect in our dynamic program.
All

Data, Delivery & Workflow

design


editorial

marketing & publicity

Reader Engagement

rights

writers track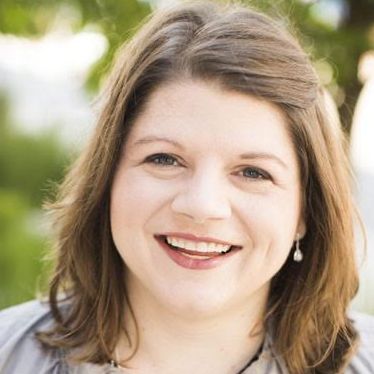 Jennifer Lyell
VP of Book Publishing,
LifeWay Christian Resources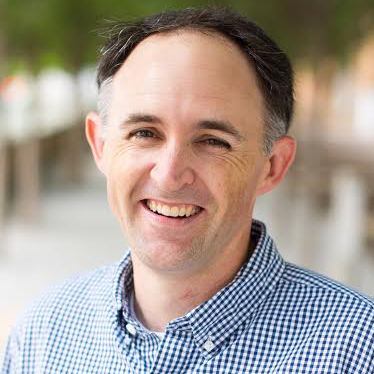 Dave Schroeder
VP of Marketing,
B&H Publishing Group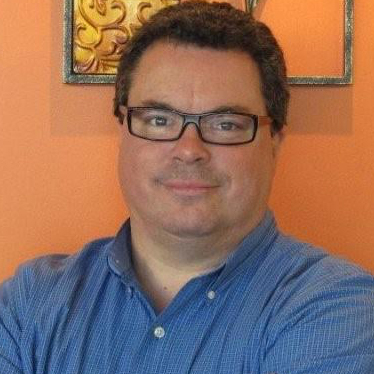 Jeff James
VP of Marketing for Nelson Books,
an imprint of HarperCollins Christian Publishing Group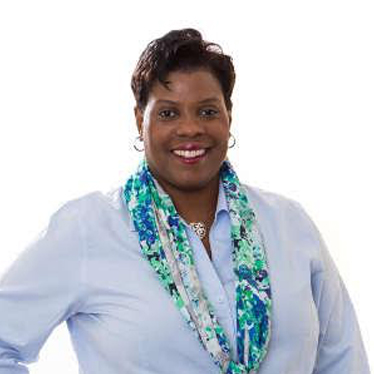 Chriscynethia Floyd
VP of Sales & Marketing,
Learning Resources, David C Cook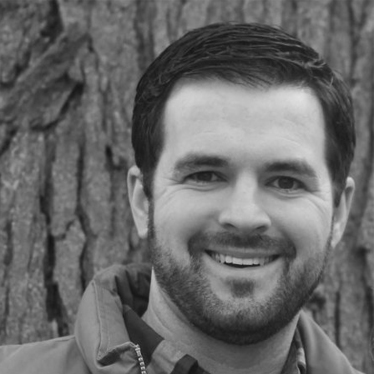 James Kinnard
Founder,
Useful Group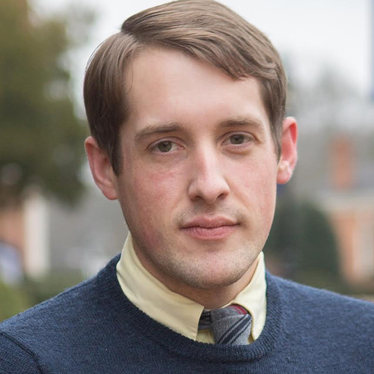 Devin Maddox
Trade Books Publisher,
B&H Publishing Group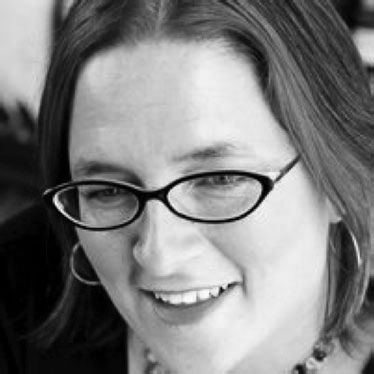 Kristen McLean
Executive Director of
Business Development,
NPD Book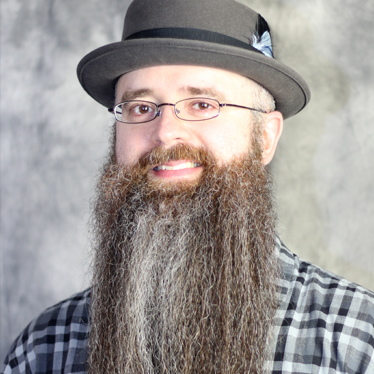 Joshua Tallent
Director of Outreach & Education,
Firebrand Technologies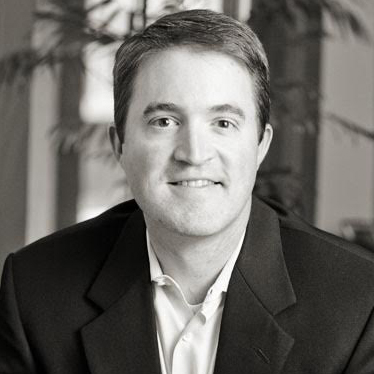 Brian Flagler
Founder and Principal,
Flagler Law Group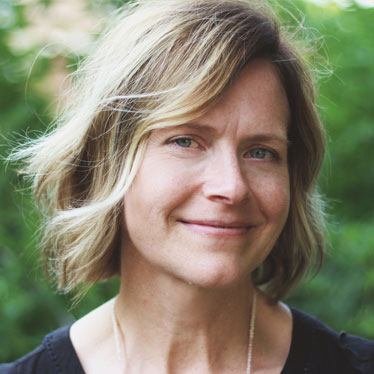 Patti Brinks
Art Director, Baker Books Trade Division,
Baker Publishing Group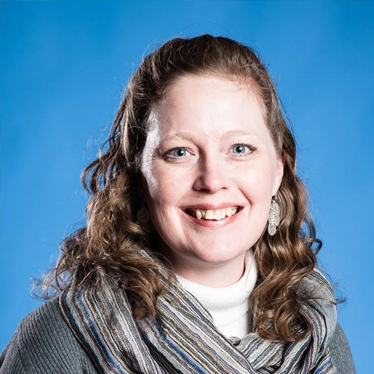 Ellen Hsu
Senior Rights and Contracts Manager,
InterVarsity Press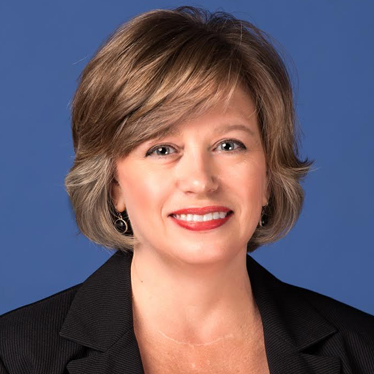 Cindy Riggins
President, Riggins
International Rights Services
Emerging Leaders Scholarships
Develop new and diverse voices in your organization by sending them to PubU.