PubU is developed BY Christian publishers FOR Christian publishers to train, connect, and inspire—through sharing what they know best about their discipline: best-practices, interactive discussions, and action learning.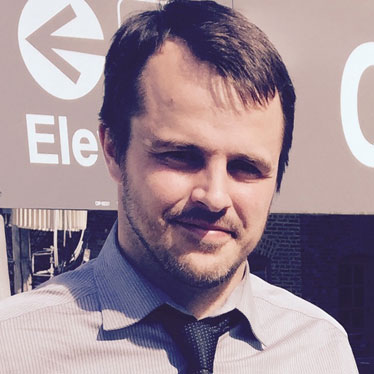 Randall Payleitner
Brain Trust Lead
Randall Payleitner is the Associate Publisher (working alongside Acquisitions, Marketing, Sales, and Editorial) at Moody Publishers in Chicago. Randall's 14 years in Christian publishing have been spent mostly in the acquisitions area. He has acquired and/or edited over 100 books, and been involved in the publication of many more. Randall is a graduate of the University of Illinois at Urbana-Champaign where he studied Creative Writing and World Religions. He also received an MA from the Moody Theological Seminary. Randall lives outside Chicago with his wife and two sons. You can read more from him at www.RandallPayleitner.com.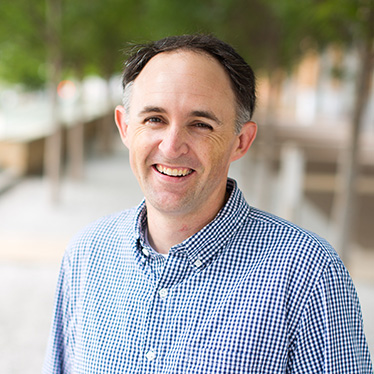 Dave Schroeder
Emerging Leader Program Consultant
Dave Schroeder brings fifteen years of experience in book and Bible publishing to his current role at WTA Media. As Director of Publishing & Consumer Products, he leads the literary and consumer products licensing initiatives. Previously Dave was Vice President of Marketing at B&H Publishing Group / LifeWay and led the marketing and creative team while developing strategies for books, Bibles (CSB, NKJV, KJV), children's books, academic, and Spanish language resources. During his tenure he implemented marketing campaigns for New York Times and other bestselling books by Lecrae, Alex Kendrick, Stephen Kendrick, Priscilla Shirer, Louie Giglio, and Andrew Peterson. Dave also spent six years at Thomas Nelson Publishers / HarperCollins, leading the marketing for bestselling books by Max Lucado, William J. Bennett, Sheila Walsh, Eric Metaxas, and Denise Jackson (#1 New York Times bestseller). Prior to his work in book publishing, Dave served at Swank Motion Pictures promoting films from Walt Disney Pictures, DreamWorks SKG, Paramount, Warner Brothers, Sony, Universal, Lionsgate, and IFC Films.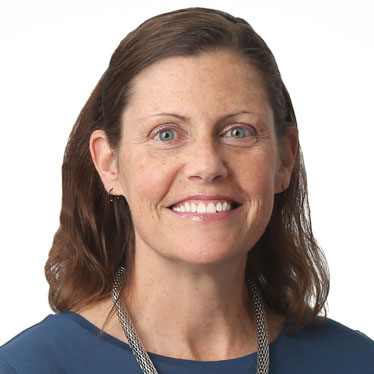 Rebecca Burgoyne
Data, Delivery, & Workflow Track
Rebecca Burgoyne is Executive Director of Operations for The United Methodist Publishing House (UMPH) where she directs supply chain logistics, digital distribution, production, and contracts & rights. During 30 years in Christian publishing and retailing, she has held roles in IT, Product Management, Production, and Operations. Her areas of expertise include workflow, metadata, and tagged text. Rebecca is a contributor to Medium.com (www.medium.com/rcb101) and tweets at @RCB101. She is also a certified Red Cross lifeguard and volunteers each summer at Camp Monterey in Monterey, TN, where she teaches girls age 8 to 16 how to canoe.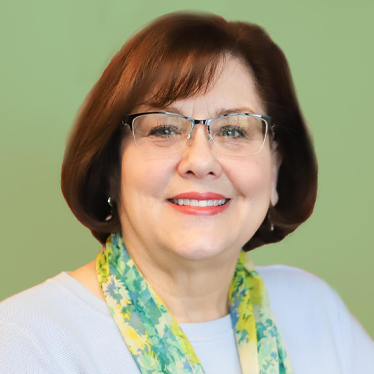 Kathy Krenzien
Data, Delivery & Workflow Track
Kathy Krenzien serves as the Director of Operations for Gateway Publishing where she is responsible for production, rights management, logistics, and translations for Bibles and books. She has 13 years' experience in publishing also leading teams in publishing services, marketing, and sales. Kathy volunteers with Unbound, an organization that fights human trafficking. Originally from Alaska, she and her husband now live in Arlington, Texas. They have two brightly independent adult daughters.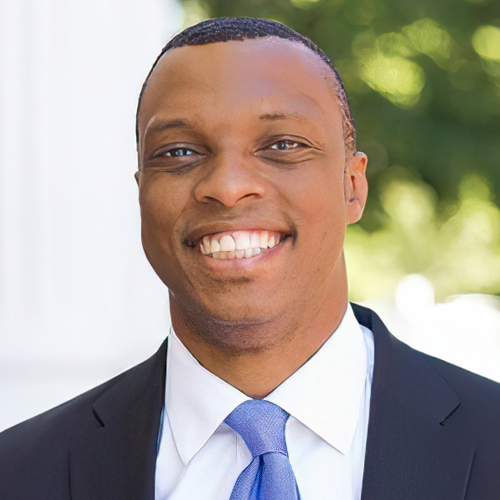 Dr. Theon E. Hill
Diversity & Inclusion Track
Theon E. Hill (Ph.D., Purdue University) is an Associate Professor of Communication at Wheaton College where he studies the intersections of race, religion, and politics in American culture. His work has appeared in numerous scholarly journals and edited collections along with popular outlets like Christianity Today. Dr. Hill is also the Director for the upcoming Center for Faith, Race, and Ethnicity.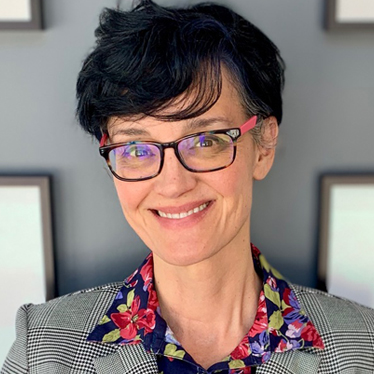 Amanda Cleary Eastep
Editorial Track
Amanda Cleary Eastep is the Senior Developmental Editor at Moody Publishers in Chicago, working closely with authors to help shape Christian nonfiction books in the areas of Christian living, church and ministry, and personal and spiritual growth. As a writer, she has contributed to Christianity Today, Think Christian, and many other print and online publications. Her writing for children has been published in Ladybug, The Friend, and Sunday school curriculum. The first two books in Amanda's new middle grade series, The Tree Street Kids, are forthcoming from Moody Publishers in April 2021. She is a member of the Academy of Christian Editors and the Society of Children's Book Writers and Illustrators.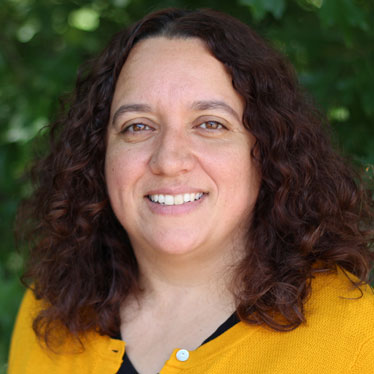 Michele Misiak
Marketing & Reader Engagement Track
Michele Misiak is a Marketing Director with Revell, a division of Baker Publishing Group where her area of focus is on fiction. Michele has spent the last 20 years connecting with readers through books. The first 10 years were with Waldenbooks/Borders in Field Management, selling directly to readers. Michele is married to her high school sweetheart and have three children who lack neither personality nor heart. Michele is the Director of the Baby Pantry of Lowell, where she serves Moms and their families in need with essentials.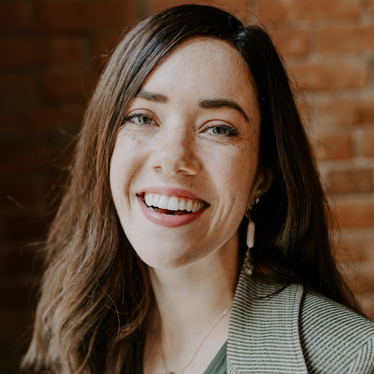 Jenaye White
Marketing & Reader Engagement Track
Jenaye White is a marketing and PR specialist at B&H Publishing who loves promoting great books and connecting authors and potential readers. She began her publishing career as a publicist for B&H and now manages marketing campaigns for key releases while still overseeing publicity and media relations. Jenaye has presented LifeWay products on QVC channels and Amazon Live, and is a frequent guest host of several LifeWay podcasts. She resides in Nashville, TN and enjoys playing music and volunteering at her church.