Training, Connecting, and Inspiring the Christian Publishing Professional

What people are saying about PubU
"PubU gathers publishing professionals to help them hone their area of expertise."

"PubU was a very valuable event. I loved the opportunity to learn from industry experts and meet other professionals from the industry."

"The highlight of my time at PubU was meeting others in the industry and being able to connect with and learn from them."

"Being able to bounce new ideas off of people who fully understand your role is invaluable."

"The most significant experience for me was spending time chatting with fellow editors."

"Had a blast hanging out with amazing colleagues."

"I love getting to meet other people in the industry and learn more about how to effectively market our books and reach readers in the growing digital age."

"PubU provides a great opportunity to network with other professionals in the Christian publishing industry."

"In the span of two days you learn about current tools, resources, and trends that might've taken months or years to come across otherwise."

"My first PubU experience was energizing and educational."

"Having worked from home for a number of years, this was an excellent opportunity to meet new friends, catch up with old, freshen my editing skills, and be inspired."

"The highlight of PubU is the valuable knowledge from the sessions and the contacts I meet."

"PubU refreshed me and sparked a desire to exercise my God-given creativity that I haven't felt in years."

"Without exception, the PubU sessions are excellent."

"The plenary sessions are a wonderful opportunity to gather as industry professionals and think about the place of creativity, justice, and theology in the world of Christian publishing."

"The sessions gave us tangible tools to apply to our strategies and got us rethinking how we tackle projects entirely."

"PubU is the boost of energy and creativity that we all need each year."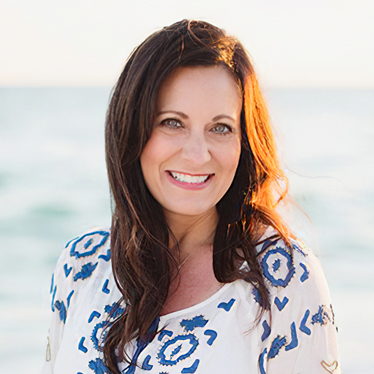 Featuring Lysa TerKeurst
as the PubU Keynote Speaker
Lysa TerKeurst is president of Proverbs 31 Ministries and the #1 New York Times' best-selling author of Uninvited, It's Not Supposed to Be This Way, The Best Yes, Unglued, Made to Crave, and 17 other books. Lysa was recently awarded the Champions of Faith Author Award and has been published in multiple publications such as Focus on the Family and CNN online. Additionally, she has appeared on The Today Show as one of the leading voices in the Christian community. Connect with her at www.LysaTerKeurst.com or on social media at @LysaTerKeurst.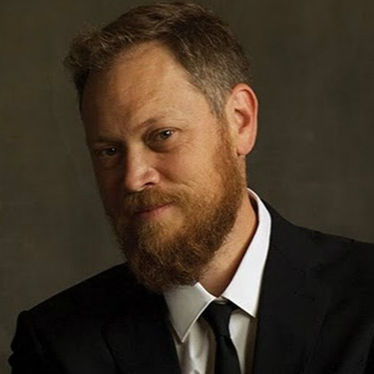 Featuring Andrew Peterson
as the PubU Plenary Speaker
Andrew Peterson is an award-winning singer-songwriter and author. The second book in his Wingfeather Saga, North! Or Be Eaten (2009) won the Christy Award for Young Adult Fiction, and the fourth, The Warden and the Wolf King (2014) won World Magazine's Children's Book of the Year in 2015. His latest book, Adorning the Dark: Thoughts on Community, Calling, and the Mystery of Making releases in October 2019 by B&H Publishing. In 2008, driven by a desire to cultivate a strong Christian arts community, Andrew founded a ministry called The Rabbit Room, which led to a yearly conference, countless concerts and symposiums, and Rabbit Room Press, which has published thirty books to date. He's been married for 24 years to his wife Jamie, with whom they have three children. His eldest is an animation student at Lipscomb University, his second son is a touring drummer and record producer, and his daughter recently released her first album. In his spare time Andrew keeps bees, builds dry stack stone walls, gardens, draws, and sleeps.
2019 PubU Brain Trust
You're in good hands. Planning this year's program is the PubU BrainTrust. Team members represent expertise in major publishing roles and have a synergy that will reflect in our dynamic program.
All

Data, Delivery, & Workflow

design


digital marketing

editorial

emerging leader

Reader Engagement & publicity

member at-large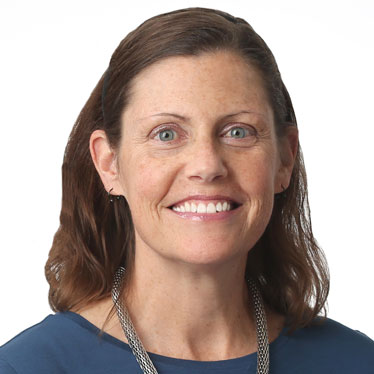 Rebecca Burgoyne
Executive Director of Operations
United Methodist Publishing House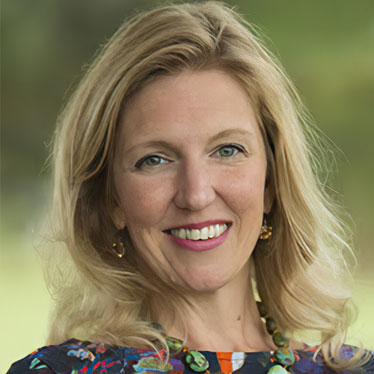 Amy Cerra
Creative Director
Our Daily Bread Ministries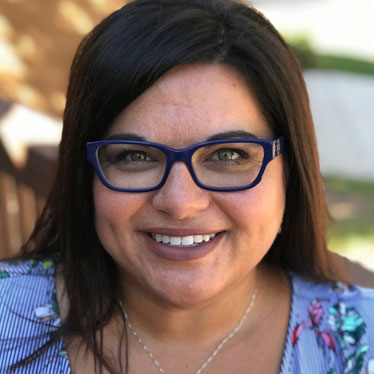 JamieLyn Heim
Marketing Manager
David C. Cook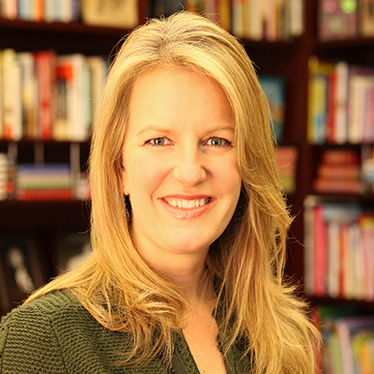 Jerri Helms
Sr. Director of Digital Marketing Strategy, Bibles HarperCollins Christian
Publishing Group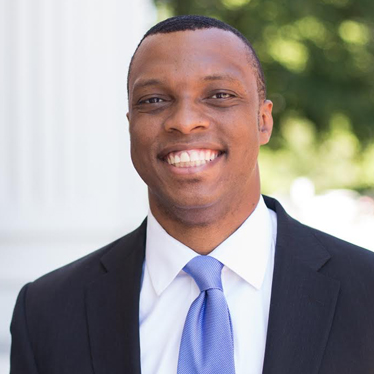 Theon Hill
Assistant Professor of Communications
Wheaton College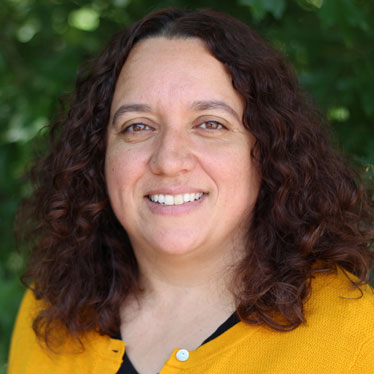 Michele Misiak
Marketing Director
Baker Publishing Group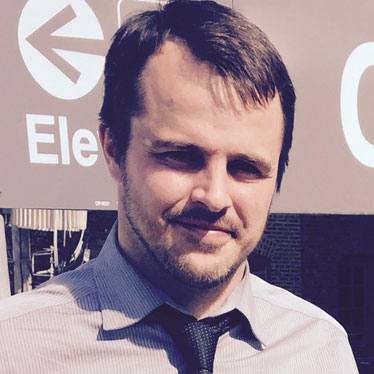 Randall Payleitner
Associate Publisher
Moody Publishers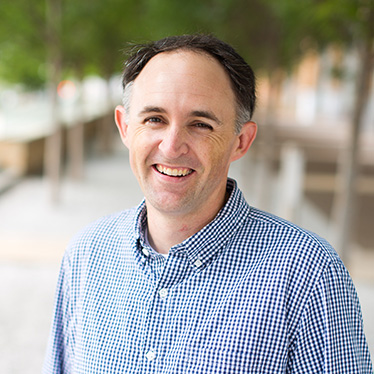 Dave Schroeder
Vice President, Marketing
B&H Publishing Group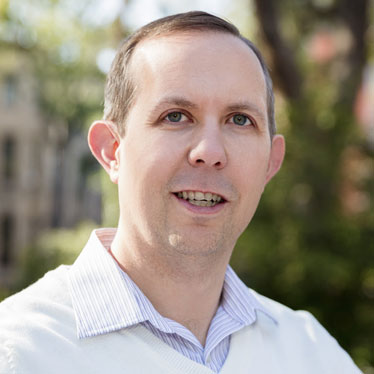 Keith Williams
Senior Editor
Tyndale House Publishers
Emerging Leaders Scholarships
Develop new and diverse voices in your organization by sending them to PubU.