October 13-14, 2016
Trinity International University, Chicago
PUBu is the preeminent connection and training event for Christian publishing professionals. Sessions are developed around major publishing-related communities and led by industry leaders and experts.
sign up for updates
Training, Connecting, and Inspiring the Christian Publishing Professional

What people are saying about PUBu:
"PUBu provides amazing opportunities to hear what others are doing and how they are solving the issues that the face in an ever-changing publishing ecosystem."

"It provides a challenge to evaluate one's own methods to determine if we're just doing things the way we've always done them or if we're doing things to best utilize the resources available to us."

"Quality people coming together to increase our effectiveness in making this world a better place. The joyful spirit at PUBu is contagious..."

"PUBu allows the industry to take a breath, compare notes, and discuss what actually works."

"The resources provided to us to take back to our offices, whether book recommendations, social media recommendations, or websites and tools to be aware of, is invaluable at PUBu."

"PUBu provided great insight into the quickly changing digital horizon for publishing, how to thrive within it, and how to prioritize for the best return on your investment of time online."

"Meeting and learning from others across the industry energized me for my own work in editorial and stimulated my creative thinking for collaboration across departments."

"PUBu nurtured an inviting atmosphere in which I felt comfortable to settle in, be inspired, and leave with fresh and innovative ideas."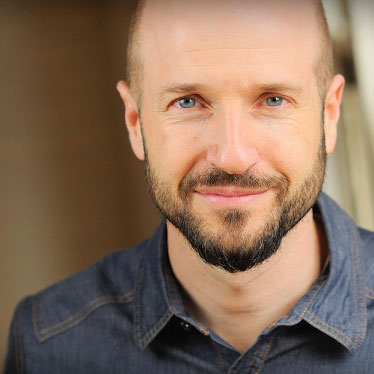 Featuring Ken Wytsma
as the PUBu keynote speaker
"Creativity is a game changer." (Ken Wytsma in Create vs. Copy)
Ken Wytsma is an author, social justice advocate, pastor, and the president of the innovative Kilns College in Bend, Oregon. In his opening and closing talks, Ken will touch on imagination, intentional creativity, and innovation, and how these elements can help publishing professionals be more successful at doing meaningful work.

More about Ken
Ken's PUBu Sessions
PUBu Brain Trust
You're in good hands. Planning this year's program is the PUBu BrainTrust. Team members represent expertise in major publishing roles and have a synergy that will reflect in our dynamic program.
All

design

marketing


Data, Delivery & Workflow

editorial

Reader Engagement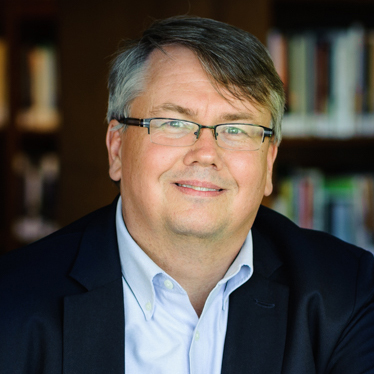 Jeff Crosby
Publisher,
InterVarsity Press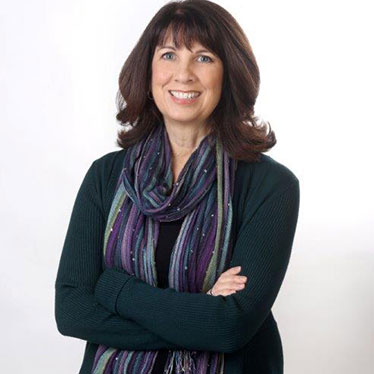 Carolyn McCready
Executive Editor,
HarperCollins Christian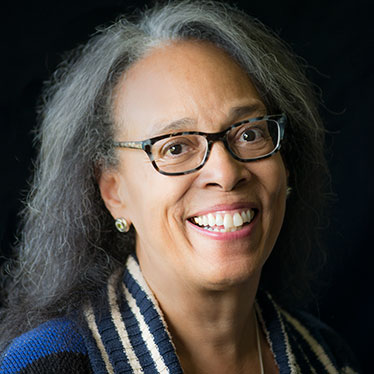 Joyce Dinkins
Executive Editor,
Our Daily Bread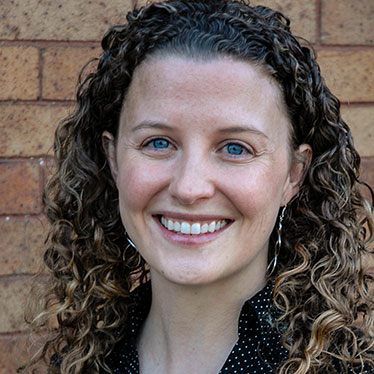 Laura Bartlett
Academic Line Manager,
Kregel Publications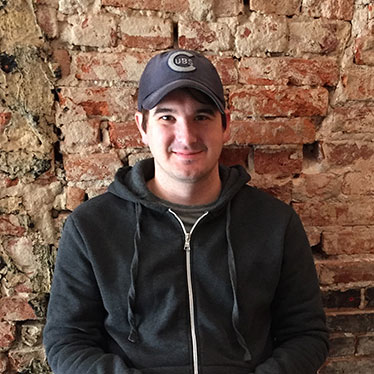 Parker Hathaway
Marketing Manager/Academic and Library,
InterVarsity Press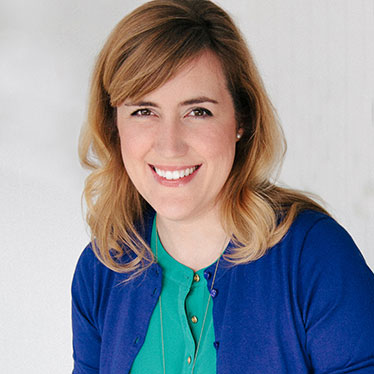 Kristen Ingebretson
Senior Art Director,
HarperCollins Christian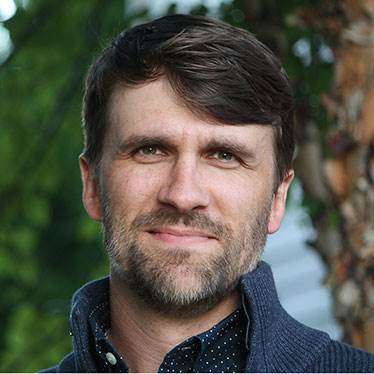 Erik Peterson
Creative Director,
Moody Publishers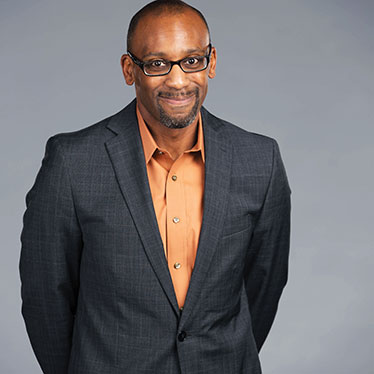 Edward Gilbreath
Executive Director of Communications,
Evangelical Covenant Church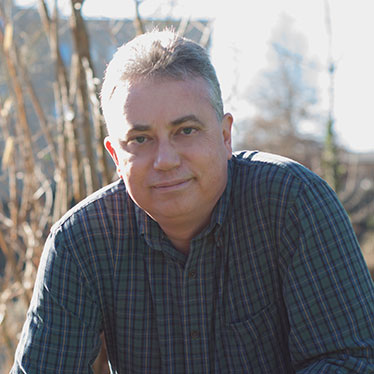 Terry Glaspey
Senior Acquisitions Editor,
Harvest House Publishers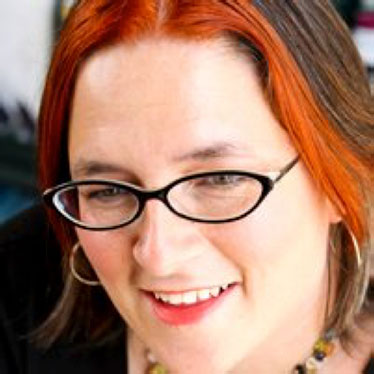 Kristen McLean
Director of New Business Development,
Nielsen Book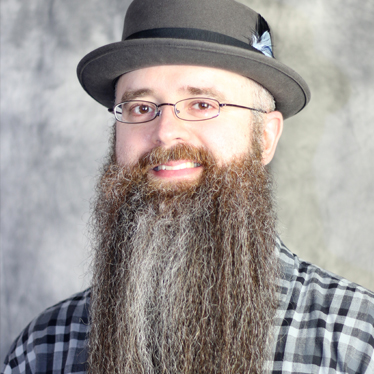 Joshua Tallent
Director of Outreach & Education,
Firebrand Technologies
Emerging Leaders Scholarships
Develop new and diverse voices in your organization by sending them to PUBu.