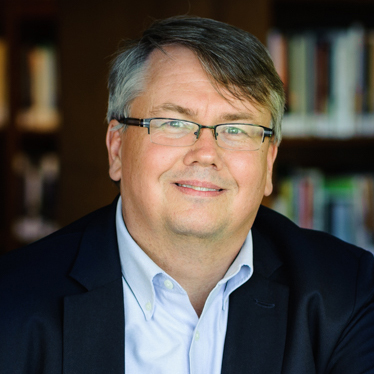 Jeff Crosby
Brain Trust "Lead"
Jeff Crosby is an organizational strategist and book geek who loves connecting authors and their ideas to thoughtful, engaged readers throughout the world. He has spent the past 18 years serving as the Associate Publisher and Director of Sales and Marketing at InterVarsity Press and assumed the mantle of Publisher on July 1. Previously, he was executive director of the Association of Logos Bookstores and served as a vice president of sales with Ingram Book Company/Spring Arbor. His writing has appeared in Books & Culture (online), Conversations Journal, Marriage Partnership and book industry trade journals. He is the editor and compiler of Days of Grace through the Year, a collection of meditations drawn from the work of Lewis B. Smedes.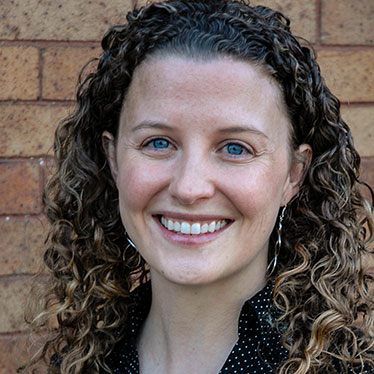 Laura Bartlett
Laura Bartlett is a marketer at Kregel Publications who has used her 14 years of publishing experience to build reader communities and help great books find their best audiences. She has lots of opinions, a graduate degree in theology, and an abiding belief that books still change the world every day.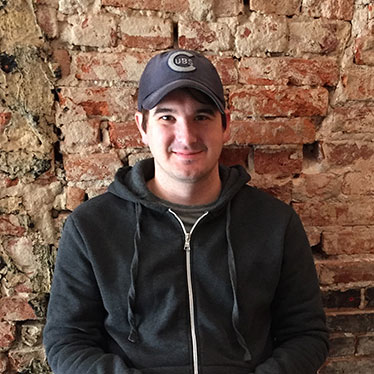 Parker Hathaway
Parker Hathaway is the Marketing Manager/Academic and Library for InterVarsity Press. Previously, he held the position of Audience Development Specialist for Church Leaders at Moody Publishers, and for a brief time had also served as an Amazon specialist where he kept tabs on the changing tones of the world's largest retailer. Parker publishes weekly on all things marketing at www.parkerhathaway.com.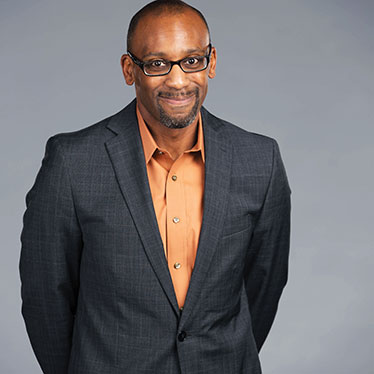 Edward Gilbreath
Edward Gilbreath is the author of Reconciliation Blues: A Black Evangelical's Inside View of White Christianity and Birmingham Revolution: Martin Luther King Jr.'s Epic Challenge to the Church. An award-winning journalist formerly with Christianity Today, he currently serves as the executive director of communications for the Evangelical Covenant Church. Visit him at www.edgilbreath.com.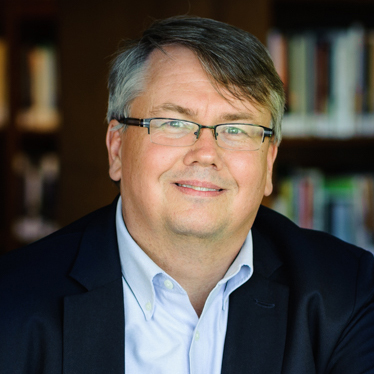 Jeff Crosby
Jeff Crosby is an organizational strategist and book geek who loves connecting authors and their ideas to thoughtful, engaged readers throughout the world. He is the Publisher of InterVarsity Press, having spent the past 18 years serving as IVP's Associate Publisher and Director of Sales and Marketing.
Data, Delivery, & Workflow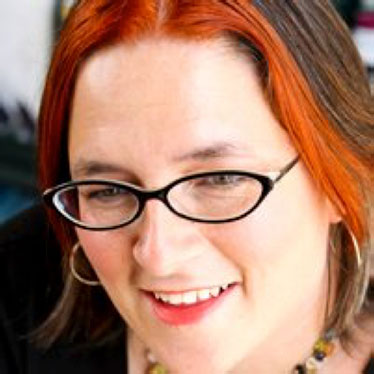 Kristen McLean
Kristen McLean is the Director of New Business Development at Nielsen Book, a part of Nielsen Entertainment, where she is responsible for developing new lines of revenue from existing products, as well as the creation of new initiatives that expand Nielsen's value to its publishing clients. She is a twenty-year veteran of the publishing industry, where her career has spanned many roles including frontline retailing, merchandising, buying, field sales, marketing, and business development which gives her an unusually deep perspective as a market analyst. In 2015 she launched the Nielsen Christian Summit, and she continues to oversee both the Children's and Christian verticals for Nielsen Book.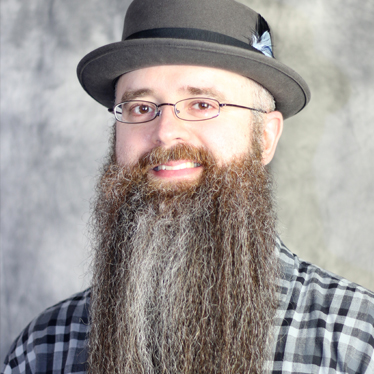 Joshua Tallent
Joshua Tallent, the Director of Outreach and Education at Firebrand Technologies, has been an eBook developer since 2002 and is a well-known eBook expert and teacher. He serves on multiple industry committees and working groups and teaches at publishing conferences year-round. Joshua provides consulting and training services, helping publishers understand their content better and figure out how to sell it more effectively. He and his team are also the creators of FlightDeck, the most robust EPUB quality assurance tool available. Visit him on Twitter at @jtallent or www.ebookarchitects.com.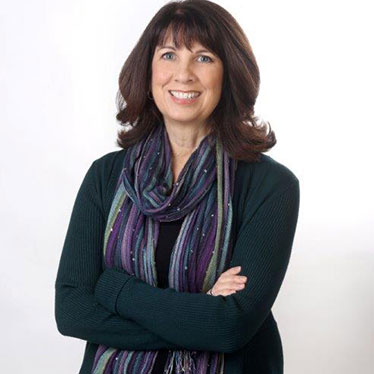 Carolyn McCready
Carolyn McCready joined the publishing industry over twenty years ago after a few years as a book buyer and manager for a bookstore chain in Seattle. She has worked with some of the most influential Christian authors, including Stormie Omartian, Shane Claiborne, Kyle Idleman, and Shauna Niequist. Her current position is as executive editor for Zondervan Trade books where she works to acquire and develop new authors. Her real love is finding new and fresh voices speaking honestly about the intersection of faith, love, and real life, and she is constantly amazed by the power of books in her own life.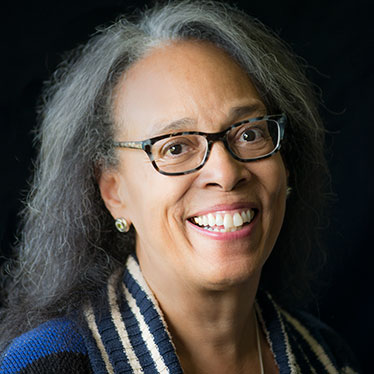 Joyce Dinkins
Joyce Dinkins is the executive editor for Our Daily Bread and Our Daily Journey, two flagship devotionals produced by Our Daily Bread Ministries. Prior to her work at ODBM, she served for nine years as managing editor for New Hope Publishers, was a magazine editor for NavPress, and worked many years as a curriculum developer and editor at David C. Cook Publishing. Over the years, she has also been a freelancer for about a dozen Christian publishers, often collaborating on resources for diverse audiences. Before her Christian publishing career, Joyce was a corporate communications manager and marketing writer, as well as a promotional writer at the Chicago Tribune, and a news writer for NBC.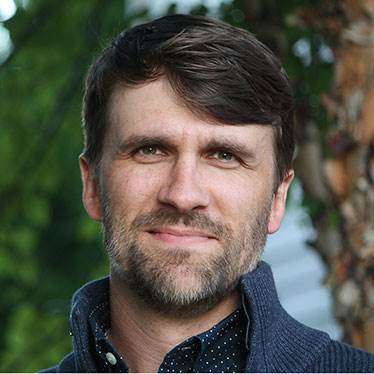 Erik Peterson
Erik Peterson serves as creative director for Moody Publishers in Chicago. Before Moody, he was on the design team at Tyndale House Publishers for eight years. He's interested in how design shapes the production, marketing, and editorial process of creating books.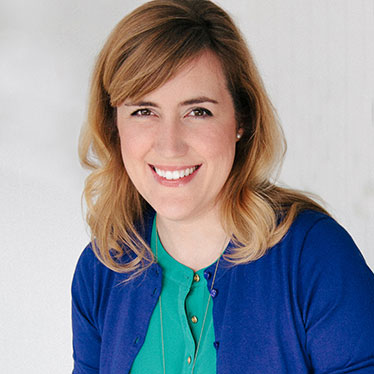 Kristen Ingebretson
Kristen Ingebretson is a Senior Art Director at HarperCollins Christian Publishing. During her 10 years at HarperCollins, she has designed covers for a wide range of genres, from cookbooks to biographies, Bibles to science fiction. For the past 5 years she has focused on art directing all of HCCP's fiction titles and become well-versed in Amish costuming. Kristen enjoys keeping up with current trends in cover design, reading, and creating hand-lettered artwork for her Etsy store.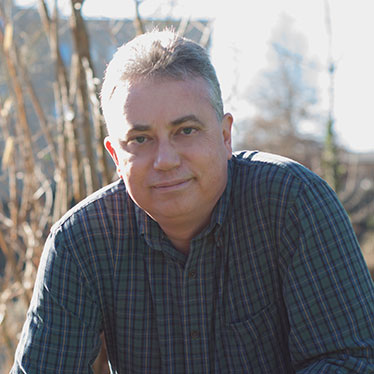 Terry Glaspey
Brain Trust Consultant and Member-At- Large
Terry Glaspey is the senior acquisitions editor for Harvest House Publishers, a long-time publishing industry veteran, and the author of more than a dozen books, including 75 Masterpieces Every Christian Should Know: The Fascinating Stories Behind Great Works of Art, Music, Literature, and Film, Not a Tame Lion: The Spiritual Legacy of C.S. Lewis, The Prayers of Jane Austen, and The Book Lover's Guide to Great Reading. He has worked with countless writers, including many bestselling authors, on books spanning across many genres. Terry speaks regularly at churches, conferences, and writer's groups, and blogs at www.terryglaspey.com.