The Role of Imagination in the Pursuit of God

OPENING SESSION WITH KEN WYTSMA
In the opening keynote, Ken will lay a foundation for a theology of creativity, discuss the spiritual nature of imagination, and connect both to our understanding of faith and what is possible to accomplish in this world. Regardless of your position in the Christian publishing profession, you will be inspired to ignite your creative gifts as you speak to the present and engage the future.
Generous Creativity

CLOSING SESSION WITH KEN WYTSMA
In the closing keynote, Ken will expound on a theology of creativity and demonstrate that our creative potential is given to us to serve redemptive ends. Creativity is connected to our love for others and allows us to pursue justice and work toward the reconciliation of all things. As PUBu concludes, you will return to work with a greater capacity to express your imagination and ignite your creativity for the benefit of your company's mission and vision.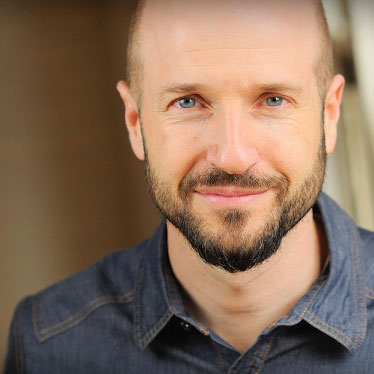 "Ken Wytsma's book Create Vs Copy was recommended to me nearly a year ago by Parker Hathaway, one of our Brain Trust members. After reading it, I was convinced that his message—the robust and yet accessible theology of creativity that it contains—was a perfect one for the publishing professionals who attend ECPA's PUBu, regardless of the discipline they work in. I'm grateful for the support of Moody Publishers and the vision that Stan Jantz of ECPA had to integrate Ken for the opening and closing plenary sessions. If you've never heard Ken or read his works, you're in for a treat! And if you have, you already know what you will get—winsome wisdom and a compelling charge for your work in publishing."