Embracing Agile: Improve Your Teams and the Work They Create Through Adaptive Processes

PLENARY SESSION WITH MICHAEL COVINGTON
Like any company producing goods, publishers are interested in one thing, shipping products that are purchased (and read) by their intended audience. Software companies have very similar goals, however the time frames between market demand and time to market are too small to follow traditional methodologies for developing products that are "on time." This dynamic is what drove the formation of Agile development, a framework focused on incremental development in response to unpredictability in the marketplace. In this session, you will learn how the core principles of Agile could have a dramatic impact on how publishing companies and the teams that comprise them complete projects and learn through principles and process how to improve outcomes. No matter the team you find yourself a part of this session will provide practical insights and tactics for improving both the "how" and the "what" in your everyday job.
Agile Adaptation
Here is a brief five-minute video hinting at some of the material Michael will cover at PUBu on making your teams more agile.
Directors: If you are not attending PUBu, but would like to attend this session with your team that will already be attending PUBu, please contact ECPA and we'd like to invite you to this Thursday evening session for free. Dinner is on us!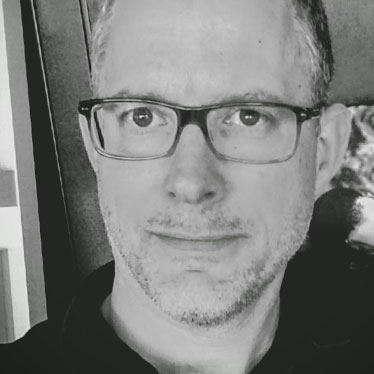 Bio
With a unique background combining more than 10 years in bookselling, 10 years in publishing and presently leading a technology team for a global Christian non-profit, Michael Covington has a deep understanding of the challenges facing publishers and the new opportunities that the digital age presents. Michael is a Team Lead for Disciplr (a David C Cook company), a certified Scrum Master and founder of FuturePub. Michael and his wife Christina have been married 21 years and have two boys, Nate and Sam at home with them in Colorado.
"Michael Covington is a friend and an industry professional that I've known and learned a great deal from throughout his 20 years in retail and publishing roles. His vision for agile teams and adaptive work in publishing is one that we need to hear, whether we're in senior-level roles, managerial positions or members of teams making our books known throughout the world. I'm grateful that Michael has agreed to join us again this year and lead the Monday evening session."