PubU is developed BY Christian publishers FOR Christian publishers to train, connect, and inspire—through sharing what they know best about their discipline: best-practices, interactive discussions, and action learning.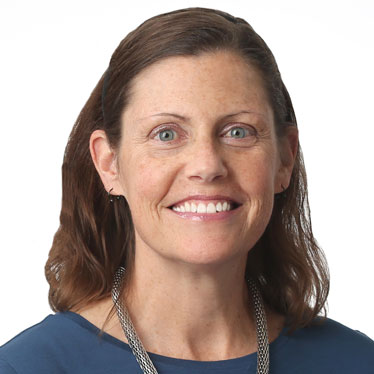 Rebecca Burgoyne
Data, Delivery, & Workflow Track
Rebecca Burgoyne is Executive Director of Operations for The United Methodist Publishing House (UMPH) where she directs supply chain logistics, digital distribution, production, and contracts & rights. During 30 years in Christian publishing and retailing, she has held roles in IT, Product Management, Production, and Operations. Her areas of expertise include workflow, metadata, and tagged text. Rebecca is a contributor to Medium.com (www.medium.com/rcb101) and tweets at @RCB101. She is also a certified Red Cross lifeguard and volunteers each summer at Camp Monterey in Monterey, TN, where she teaches girls age 8 to 16 how to canoe.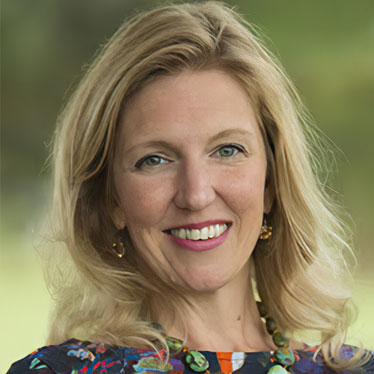 Amy Cerra
Design Track
Amy Cerra is a designer, artist, gardener, and food enthusiast who has worked in Christian publishing for 18 years. She is currently Creative Director for Our Daily Bread Ministries, a global, non-denominational ministry. In addition to her work in book publishing, Amy has experience in brand development, team management, and global operations. Amy lives in Grand Rapids, MI with her husband and son.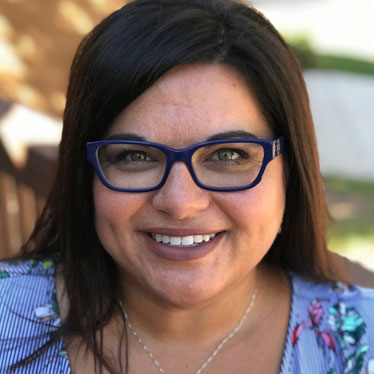 JamieLyn Heim
Digital Marketing Track
JamieLyn Heim is the lead marketer for children's resources at David C Cook. She has worked in publishing for over 15 years with a focus on children's & youth ministry and spent 16 years volunteering in youth ministry. She is passionate about engaging parents in the spiritual formation of the kids in their lives. JamieLyn is married to an amazing husband, they have 2 adult children, and reside in Colorado Springs, CO.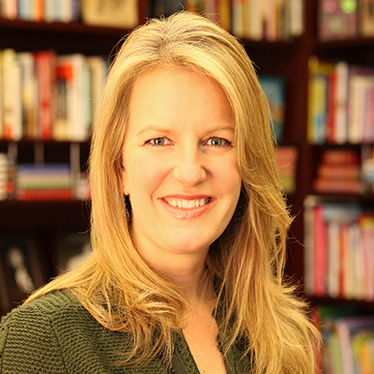 Jerri Helms
Digital Marketing Track
Jerri Helms serves as the Senior Director of Digital Marketing Initiatives for HarperCollins Christian Publishing Group. In this role, Jerri is responsible for leading and serving as a digital marketing subject matter specialist. She works with many internal and external teams, as well as other HarperCollins and News Corp entities; to develop training or coordinate plans to meet company-wide digital marketing requirements. In her role she manages web initiatives and works with marketing teams on SEO/SEM initiatives, interactive marketing and amazon strategies as well as digital product development, email marketing, social media and the integration of those into overall marketing strategies & plans. In her free time Jerri serves as a mentor through the ACP program as well as through local Digital Marketing groups. She lives in Chicago and has a daughter studying to be an autism specialist at the University of Kansas and a son playing baseball and studying accounting at Augustana College.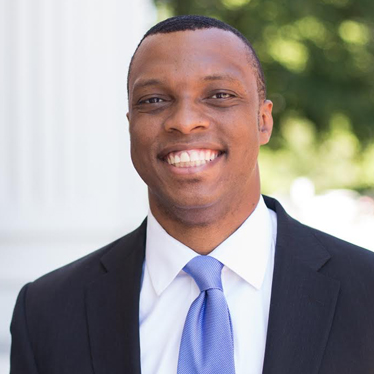 Theon Hill
Member At-Large
Theon E. Hill (Ph.D., Purdue University) is an Assistant Professor of Communication at Wheaton College. He studies the intersections of race, religion, and politics in American culture. His work has appeared in numerous scholarly journals and edited collections along with popular outlets like Christianity Today.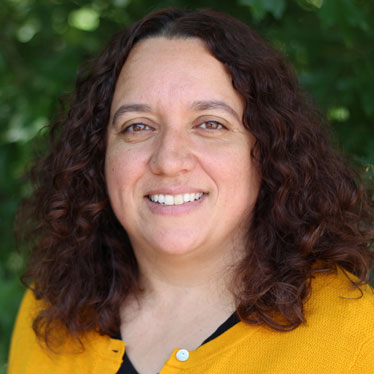 Michele Misiak
Reader Engagement & Publicity Track
Michele Misiak is a Marketing Director with Revell, a division of Baker Publishing Group where her area of focus is on fiction. Michele has spent the last 20 years connecting with readers through books. The first 10 years were with Waldenbooks/Borders in Field Management, selling directly to readers. Michele is married to her high school sweetheart and have three children who lack neither personality nor heart. Michele is the Director of the Baby Pantry of Lowell, where she serves Moms and their families in need with essentials.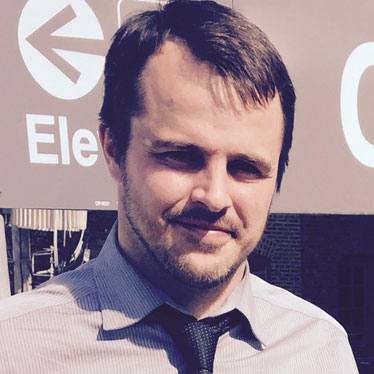 Randall Payleitner
Brain Trust Lead
Emerging Leader Track
Randall Payleitner is the Associate Publisher (working alongside Acquisitions, Marketing, Sales, and Editorial) at Moody Publishers in Chicago. Randall's 14 years in Christian publishing have been spent mostly in the acquisitions area. He has acquired and/or edited over 100 books, and been involved in the publication of many more. Randall is a graduate of the University of Illinois at Urbana-Champaign where he studied Creative Writing and World Religions. He also received an MA from the Moody Theological Seminary. Randall lives outside Chicago with his wife and two sons. You can read more from him at www.RandallPayleitner.com.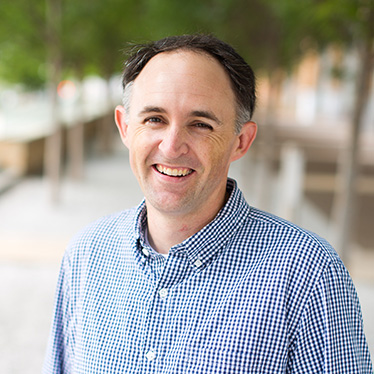 Dave Schroeder
Brain Trust Lead
Reader Engagement & Publicity Track
Dave Schroeder currently serves as the Vice President of Marketing at B&H Publishing Group in Nashville, Tennessee. He leads the marketing and creative team developing strategies for books, Bibles, kids books, academic, and Spanish language resources. Prior to joining B&H, he served as Account Director at The A Group, an advertising agency, as well as spending six years leading marketing at Thomas Nelson Publishers for the Max Lucado brand and Nelson Books. Dave hails from St. Louis but lives currently in Nashville, Tennessee with his wife and two daughters. In his summers you can find him watching his beloved St. Louis Cardinals, reading a great history book, quoting random movies, and taking adventures with his family. Twitter: @davidmschroeder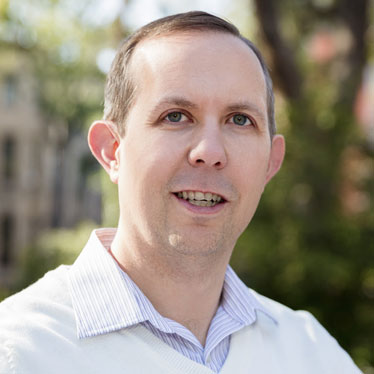 Keith Williams
Editorial Track
Keith Williams serves as Senior Editor for Bibles at Tyndale House Publishers. In this role he has had the opportunity to work with authors and teams of talented editorial, design, marketing, sales, and production professionals to create innovative and impactful Bible products over the last 14 years. He lives in Grand Haven, MI with his wife Claudia, who leads the Mission and Belonging efforts at their church-an endeavor to which Keith gladly contributes with much of his free time.