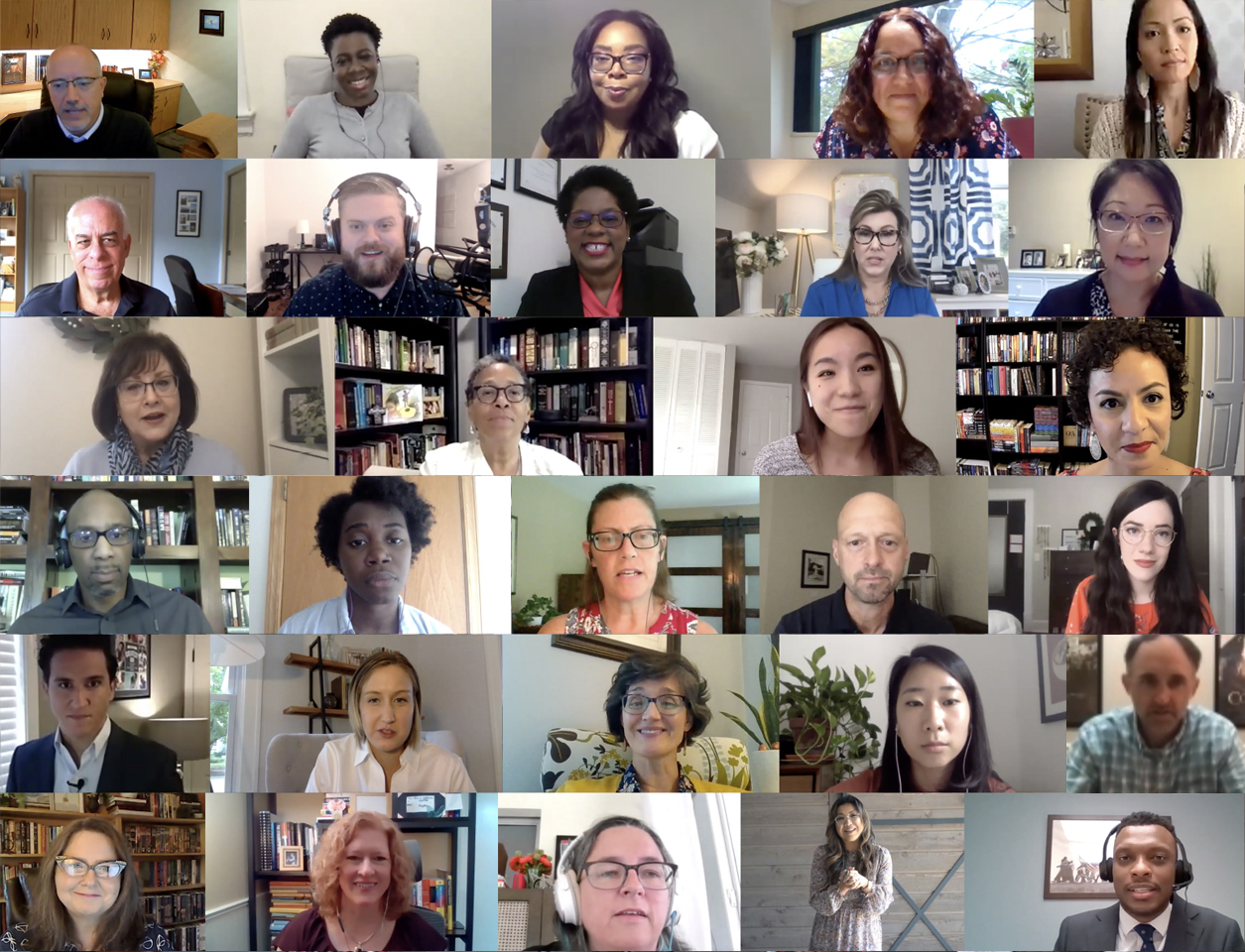 ECPA PUB U ONLINE
November 3-12, 2021
Connection and Training for the Christian Publishing Professional
\
Featuring the debut of the PubU CHILDREN'S BOOK SUMMIT on November 3rd!
Early Bird Rate until October 1st
ECPA PubU will continue online this year through a series of webinars conducted in one week. Each track will meet for a full day of webinars and connection, bringing publishing professionals together to learn from experts in Editorial, Marketing, Design, Production & Operations, Diversity, Equity & Inclusion—plus featuring Master Classes and debuting the PubU Children's Book Summit!
This year our conference will be hosted on the Whova conference platform, so that attendees can better connect with each other and actively participate in our program. For one price, attendees can participate in all webinars and networking sessions, receive recordings, and have access to the PubU conference platform for 30 days.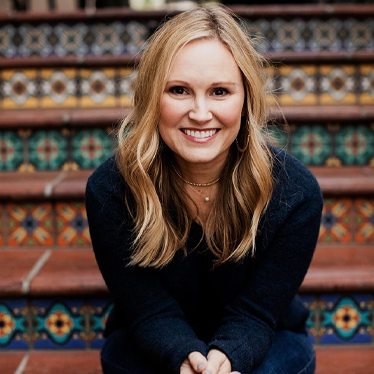 PubU Online Keynote Webcast on November 4, 11 am central
Free Yourself to Thrive in Your Publishing Mission with Jennie Allen, New York Times bestselling author of Get Out Of Your Head
In conversation with bestselling award-winning novelist and radio host, Chris Fabry
With special guest reading by singer-songwriter, author, and Rabbit Room founder Andrew Peterson
If 2020 was a time of upheaval and crisis in the world, then 2021 certainly carries its aftermath of disorientation, disconnection, and isolation. The resulting cultural malaise and individual anxiety impacts each of us personally and professionally. Join New York Times bestselling author Jennie Allen for this interactive discussion that will help you thrive in your professional mission by tending to your mind and spirit. True freedom comes when we refuse to be victims to our thoughts and realize we have already been equipped with power from God to fight and win the war for our minds…. and then flourish in the mission to which we've been called. Jennie Allen is a Bible teacher and founder of IF:Gathering. She is also the author of the #2 ECPA bestselling book in 2020: Get Out Of Your Head: Stopping the Spiral of Toxic Thoughts (WaterBrook). Most recently she has written The Story of God children's book series that help parents give their kids a big view of God. A frequent speaker at national events and conferences, she is a passionate leader, following God's call on her life to catalyze a generation to live what they believe.
Andrew Peterson, author and singer-songwriter, will open this session with a reading from his book, Adorning the Dark: Thoughts on Community, Calling, and the Mystery of Making.
Jennie Allen, New York Times bestselling author of Get Out Of Your Head: Stopping the Spiral of Toxic Thoughts (WaterBrook)
Andrew Peterson, singer-songwriter and author of Adorning the Dark, The Wingfeather Saga series, and The God of the Garden: Thoughts on Creation, Culture, and the Kingdom (B&H Books)
Chris Fabry is an award- winning author of more than 80 books and host of Chris Fabry Live on Moody Radio.
2021 PubU Brain Trust
You're in good hands. Planning this year's program is the PubU BrainTrust. Team members represent expertise in major publishing roles and have a synergy that will reflect in our dynamic program. View the sessions for each of these tracks in the SESSIONS pull down menu at the top of the page.
All

Brain Trust Leads

Children's Book Summit

Diversity, Equity, Inclusion

Design

editorial

Emerging Leaders

Marketing

Production & Operations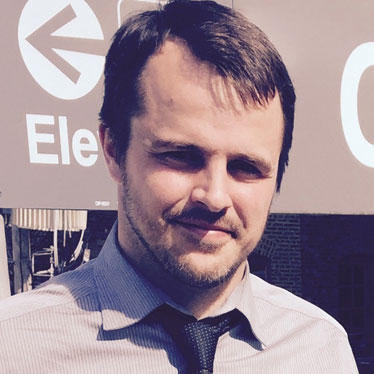 Randall Payleitner
Associate Publisher
Moody Publishers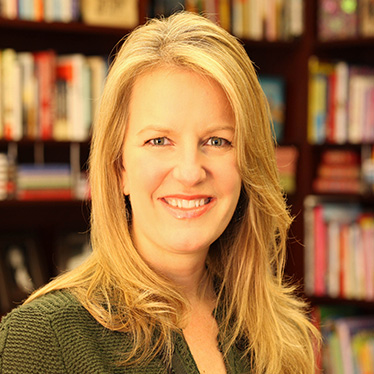 Jerri Helms
VP of Digital Marketing and Analytics
HCCP and HarperCollins Focus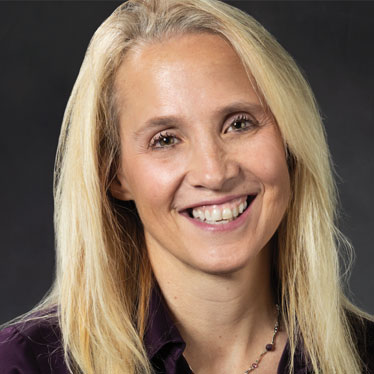 Linda Howard
Associate Publisher for Children and Youth
Tyndale House Publishers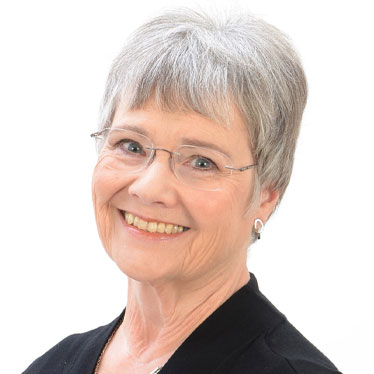 Dr. Mary Manz Simon
Educator, Consultant,
Award-Winning Children's Author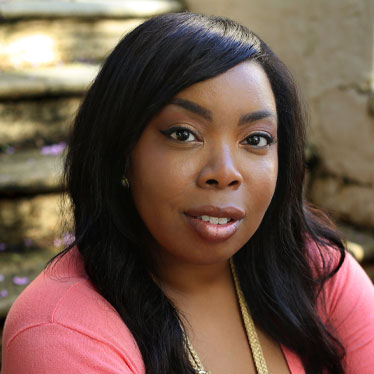 Jevon Bolden
CEO
Embolden Media Group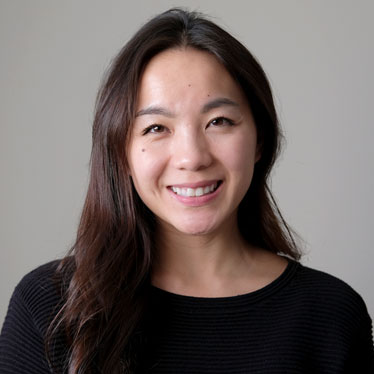 Maila Kim
Marketing Manager
InterVarsity Press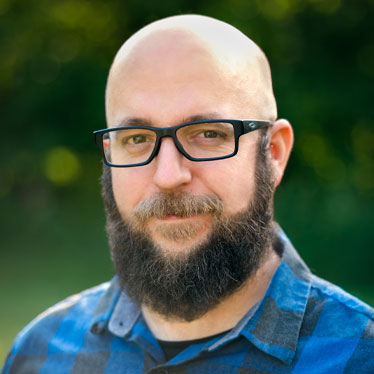 David Fassett
Art Director
InterVarsity Press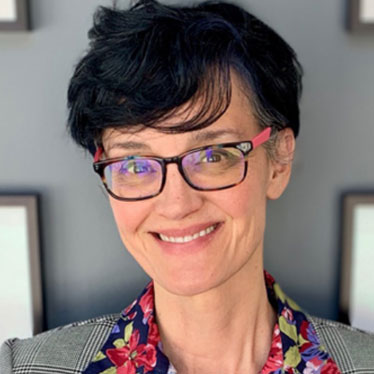 Amanda Cleary Eastep
Senior Developmental Editor
Moody Publishers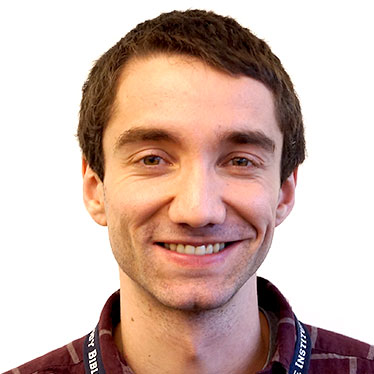 Connor Sterchi
Managing Editor
Moody Publishers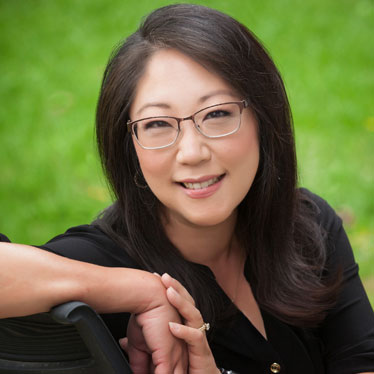 Helen Lee
Director of Product Innovation
InterVarsity Press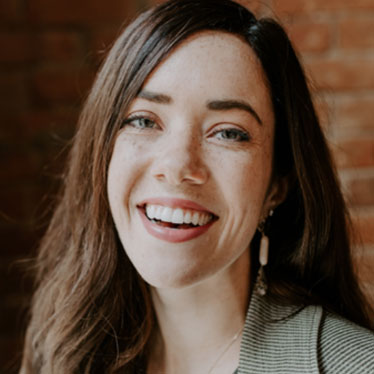 Jenaye (White) Merida
Marketing & PR Specialist
B&H Publishing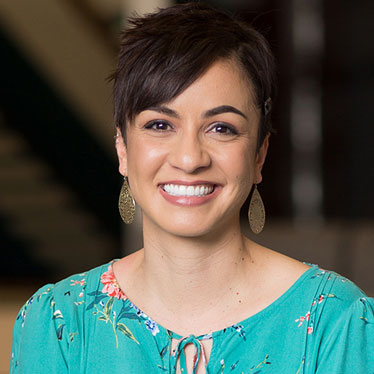 Jamie Lapeyrolerie
Senior Marketing Manager
WaterBrook and Multnomah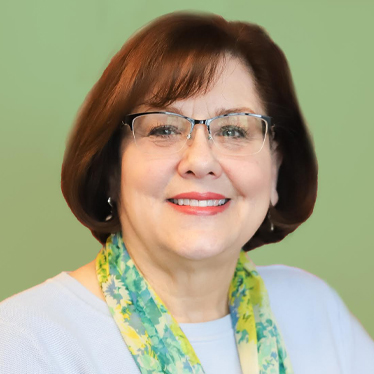 Kathy Krenzien
Director of Operations
Gateway Publishing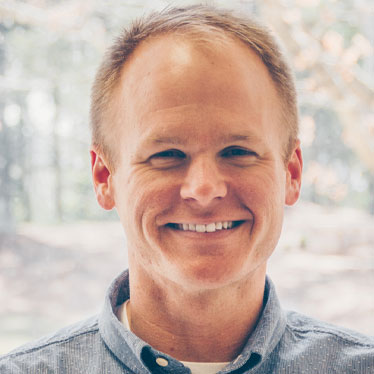 Bradley Isbell
Chief Operating Officer
Iron Stream Media