PubU is developed BY Christian publishers FOR Christian publishers to train, connect, and inspire—through sharing what they know best about their discipline: best-practices, interactive discussions, and action learning.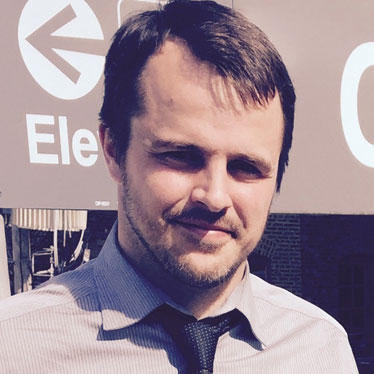 Randall Payleitner
Brain Trust Lead
Randall Payleitner is the Associate Publisher (working alongside Acquisitions, Marketing, Sales, and Editorial) at Moody Publishers in Chicago. Randall's 14 years in Christian publishing have been spent mostly in the acquisitions area. He has acquired and/or edited over 100 books, and been involved in the publication of many more. Randall is a graduate of the University of Illinois at Urbana-Champaign where he studied Creative Writing and World Religions. He also received an MA from the Moody Theological Seminary. Randall lives outside Chicago with his wife and two sons. You can read more from him at www.RandallPayleitner.com.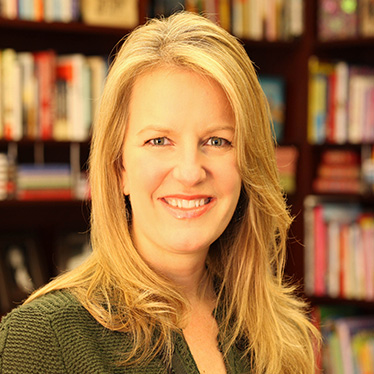 Jerri Helms
Brain Trust Lead
Jerri Helms is the VP of digital marketing and analytics for HarperCollins Christian Publishing and HarperCollins Focus. Helms has led digital marketing efforts in various roles for HCCP for more than 12 years. In 2018 she was chosen to lead the newly formed Marketing Operations team, which acts as a centralized marketing consulting group for teams across HCCP and HCF. The team leads on best practices for eMail, search engine optimization (SEO), digital advertising, social and analytics. Helms also sits on the SEO Global Counsel for HarperCollins' parent company, NewsCorp. As VP of digital marketing and analytics, Helms continues to lead the Marketing Operations team while also assuming responsibility for the Corporate Analytics team, which formulates data for publishing teams to help them sign, publish, and market the best possible products based on market research; and the Online Optimization Team, which executes on best practices for product metadata & SEO optimization efforts for publishing teams.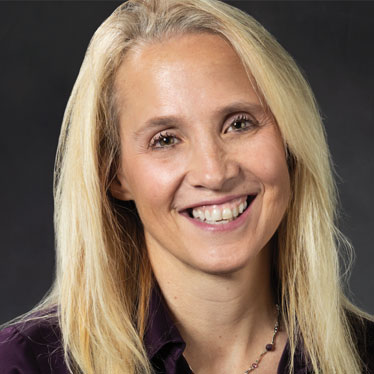 Linda Howard
Children's Book Summit
Linda Howard is Associate Publisher for Children and Youth at Tyndale House Publishers. She brings an extensive background working with children and children's products to her role including teaching, marketing, and product development for several brands. Linda currently leads the kids' team, developing overall strategy for Tyndale Children and Youth, acquiring projects, and overseeing product development of all books. She has also worked in the marketing arena and built strong relationships with several of Tyndale's publishing partners. She oversees the Compassion International Publishing partnership and has worked with best-selling authors Ann Voskamp, Mike Nawrocki, Amy Parker, Dandi Daly Mackall, and more. Linda's enthusiasm and passion for bringing children to a deeper understanding of Christ is what drives her work. Helping authors to publish and shape products that start children on a path to spiritual maturity is a responsibility she takes seriously, and she is grateful for the opportunity to serve families in this way.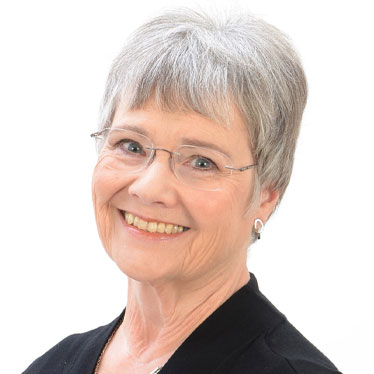 Dr. Mary Manz Simon
Children's Book Summit
An educator, consultant, media personality and award-winning author, Dr. Mary Manz Simon has embodied thought leadership in the children and family space for forty years. A popular presenter, Mary has spoken to national audiences of up to 5,000 in all major convention centers, in 36 states and Canadian provinces. Venues have included Book Expo America, National Association for the Education of Young Children (NAEYC), National Religious Broadcasters (NRB) and twenty consecutive years at the International Christian Retail Show. Mary has appeared on hundreds of radio and television programs in both the general and Christian market. Her daily, internationally syndicated short-format program, Front Porch Parenting aired on more than 300 broadcast outlets for nearly fifteen years. Mary has drawn on her vast experiential base to consult with and write materials for multiple entertainment entities including Crayola, Walden Media, Sony Home Entertainment and Fred Rogers Productions. Married for 47 years to Henry Simon, a Lutheran pastor, the couple has three adult children and five grandsons.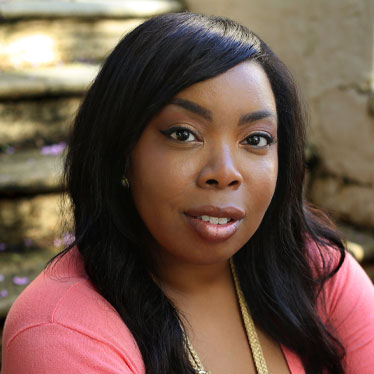 Jevon Bolden
Diversity, Equity, Inclusion
Best-selling editor, writer, and literary agent, Jevon Bolden is CEO of Embolden Media Group, a boutique publishing consulting firm in sunny Florida. With 17 years' experience in publishing, Jevon shares the best of what she knows at conferences, workshops, and in coaching sessions with passionate, creative, and influential people who desire to publish great books that make a difference. Jevon has a bachelor's degree in English, with a minor in sociology, from the University of Alabama in Huntsville. She is also the founder of Christian Publishing Professionals of Color.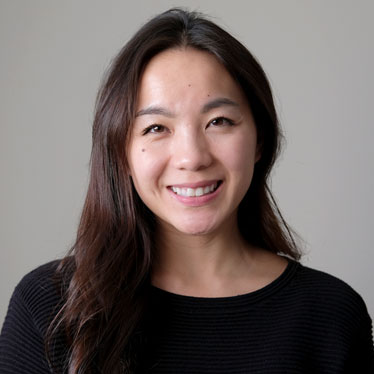 Maila Kim
Diversity, Equity, Inclusion
Maila Kim is a second-generation Hmong American. She received a B.A. in English Language & Literature and a B.A. in Communication Studies from the University of Michigan and an M.A. in Christian Formation & Ministry from Wheaton College Graduate School. Maila is a marketing manager at InterVarsity Press. She also serves on the steering committee of The Every Voice Now Initiative and is a co-host on The Every Voice Now Podcast. Maila lives in Illinois with her husband and is co-planting a church, The Prodigal Network.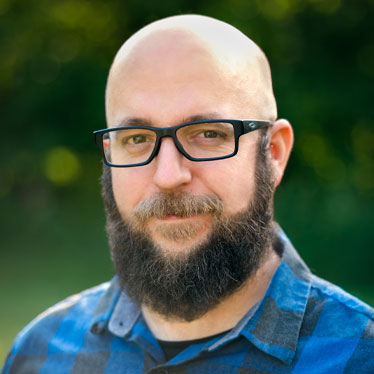 David Fassett
Design
David Fassett is the Art Director at InterVarsity Press. He is an award winning book cover designer with more than 10 years of graphic design experience in the publishing industry. You can see some of his work at instagram.com/david_fassett.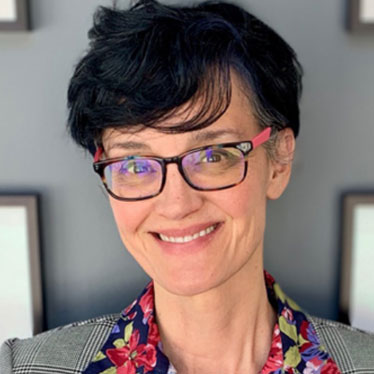 Amanda Cleary Eastep
Editorial
Amanda Cleary Eastep is the Senior Developmental Editor at Moody Publishers in Chicago and the author of the Tree Street Kids middle grade series (Moody). As an editor, she works closely with authors to help shape Christian nonfiction in the areas of Christian living, church and ministry, and personal and spiritual growth. As a writer, she has contributed to Christianity Today, Think Christian, and many other print and online publications. The first two books in her new series (Jack vs. the Tornado and The Hunt for Fang) released in April 2021. She is a member of the Academy of Christian Editors and the Society of Children's Book Writers and Illustrators.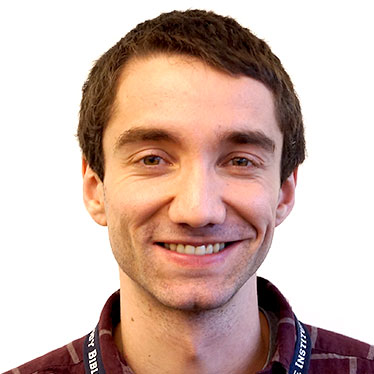 Connor Sterchi
Editorial
Connor Sterchi is the Managing Editor at Moody Publishers in Chicago, where he oversees editing, proofreading, and other aspects of publishing. He is a graduate of Calvin College, where he studied writing and journalism, and received an MA in Biblical Studies from Moody Theological Seminary. His hobbies include running, biking, tennis, reading, and spending time with family and friends. He resides in his hometown, Crystal Lake, IL.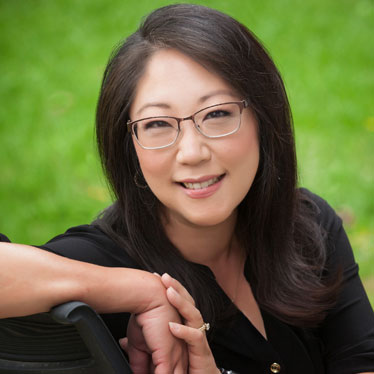 Helen Lee
Emerging Leaders
Helen Lee is the associate director of product innovation at InterVarsity Press and the director of content and resource development at Missio Alliance. She has more than twenty years of experience in Christian publishing as an editor, writer, and marketer prior to her current roles. Helen loves to help people to identify how their experiences and passions can translate into published work and is a staunch advocate for voices of color in Christian spaces and places. She lives in Chicagoland with her husband Brian and their three teenaged sons.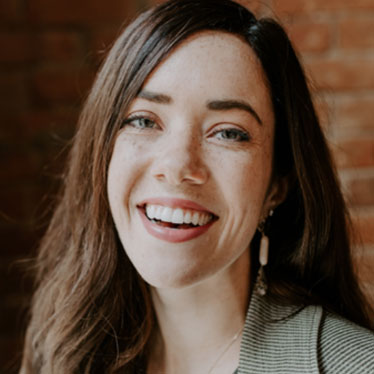 Jenaye (White) Merida
Marketing
Jenaye (White) Merida is a marketing and PR specialist at B&H Publishing who loves promoting great books and connecting authors and potential readers. She began her publishing career as a publicist for B&H and now manages marketing campaigns for key releases while still overseeing publicity and media relations. Jenaye has presented LifeWay products on QVC channels and Amazon Live, and is a frequent guest host of several LifeWay podcasts. She and her husband reside in Nashville and enjoy playing music and volunteering at their church.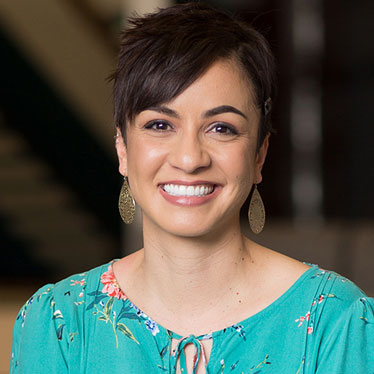 Jamie Lapeyrolerie
Marketing
Jamie Lapeyrolerie started out book blogging in 2012, before it led to the opportunity to work in publishing at WaterBrook and Multnomah in 2016. As a Senior Marketing Manager, she has worked on several books including New York Times best-sellers and award-winning books, as well as best-selling children's illustrated books. She is part of the team behind WaterBrook's newest imprint Ink and Willow, a line of interactive products that infuse contemplation and inspiration into the regular spiritual practice of creative-minded Christians. She is part of Penguin Random House Diversity and Inclusion committees, Entrusted Women, Christian Publishing Professionals of Color, and also does sensitivity reading for authors. A writer herself, her work has been featured in Christ & Pop Culture Magazine, Beloved Women, Brio Magazine, and Hope for Women Magazine. You can find her writings at www.musingsofjamie.com and connect around social @musingsofjamie.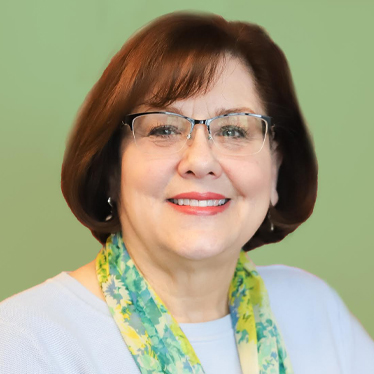 Kathy Krenzien
Production & Operations
Kathy Krenzien serves as the Director of Operations for Gateway Publishing where she is responsible for production, rights management, logistics, and translations for Bibles and books. She has 14 years' experience in publishing and leading teams in publishing services, marketing, and sales. Kathy volunteers with Unbound, an organization that fights human trafficking. Originally from Alaska, she and her husband now live in Arlington, Texas. They have two brightly independent adult daughters.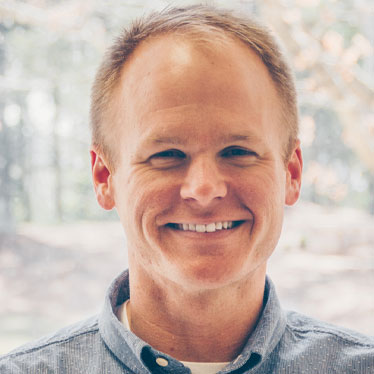 Bradley Isbell
Production & Operations
Bradley Isbell serves as Chief Operating Officer for Iron Stream Media, where he helps develop strategic plans and goals for the business and oversees day-to-day operational activities, including marketing, editorial, sales, scheduling, and logistics. Iron Stream Media LLC is the parent company of Life Bible Study, New Hope Publishers, Brookstone Publishing Group, Iron Stream Books, New Hope KIDZ, LPC Books, and Ascender Books. Bradley resides in Birmingham, Alabama, where he is an avid Iron Tribe athlete. He enjoys traveling with friends and serves in Zambia yearly with his home church at Lifesong School.