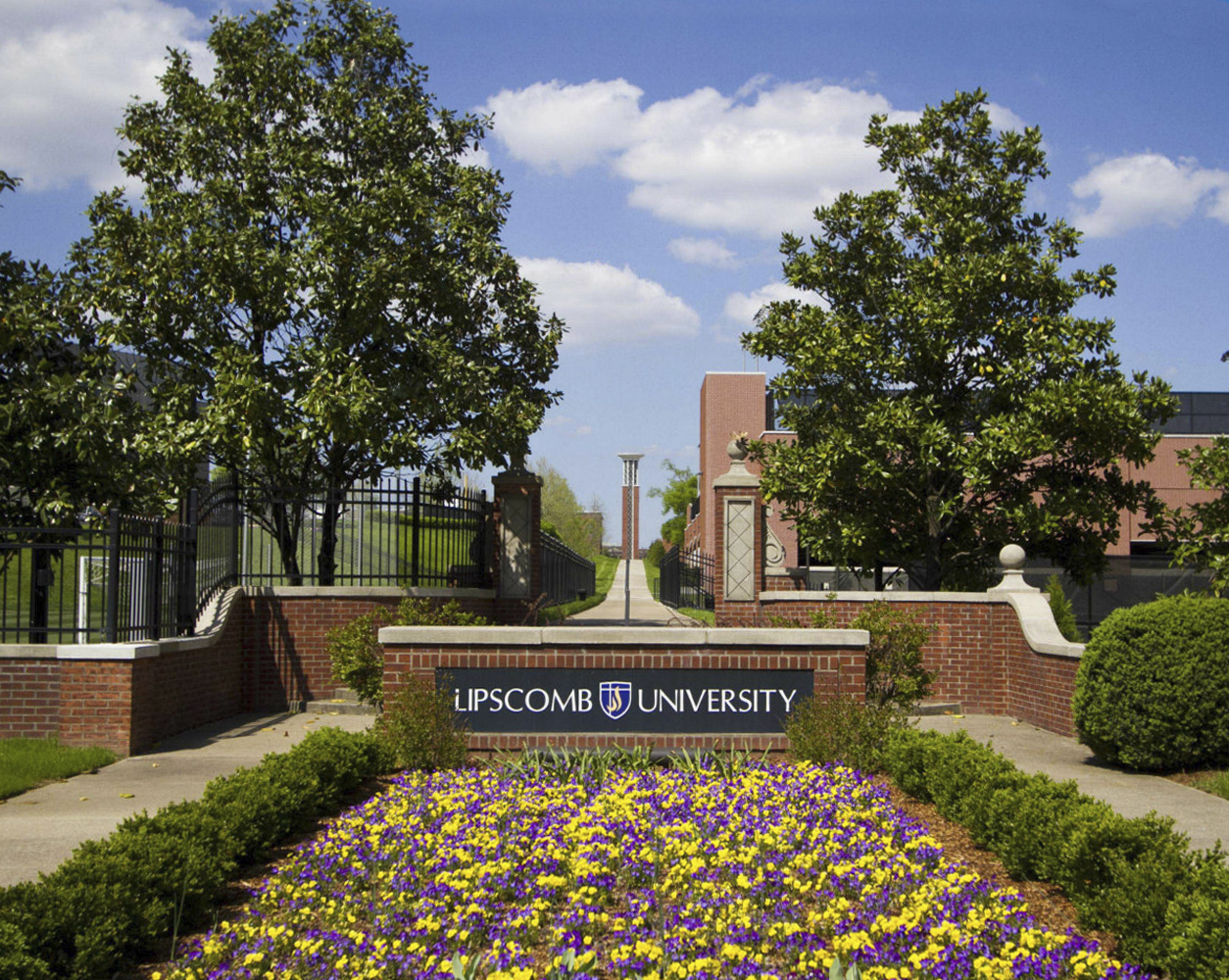 Location
PubU will be held in the George Shinn and Ezell Center on the beautiful campus of Lipscomb University, located at One University Park Drive, Nashville, TN 37204.

Website

* Refer to Member Discounts tab below.
Register
You'll Receive:
Customized professional training: More than 30 training sessions to choose from in four publishing tracks, plus a Children's Book Summit and Art of Writing conference.
Connection, networking, and new friends: The unique experience of learning from and networking with industry colleagues
Our best hospitality: A superb location at Lipscomb University, meals and breaks (as listed in the schedule), and PubU group rates at area hotels (to be listed here soon).
Extended training, networking, celebrating: The option to stay for The Christy Award® Dinner Gala for only $89
Profile Sign-In

Cancellations

Member Discounts
You must be signed in to your ECPA community profile to register. If you do not have a profile, go to ECPA.org and Sign-In with your company email and follow the prompts.

Cancellations will be refunded minus a $75 fee per each registration cancelled until October 19. No refunds after October 19. Registrations are transferable.

Member Discounts and Rate Eligibility

*ECPA Affiliate members with 5 or less employees should contact ECPA to receive the discount code.

NOTE: If you are not a member of ECPA, your company must be eligible for ECPA membership to attend as a non-member. For more information on ECPA membership, visit our website or contact ECPA.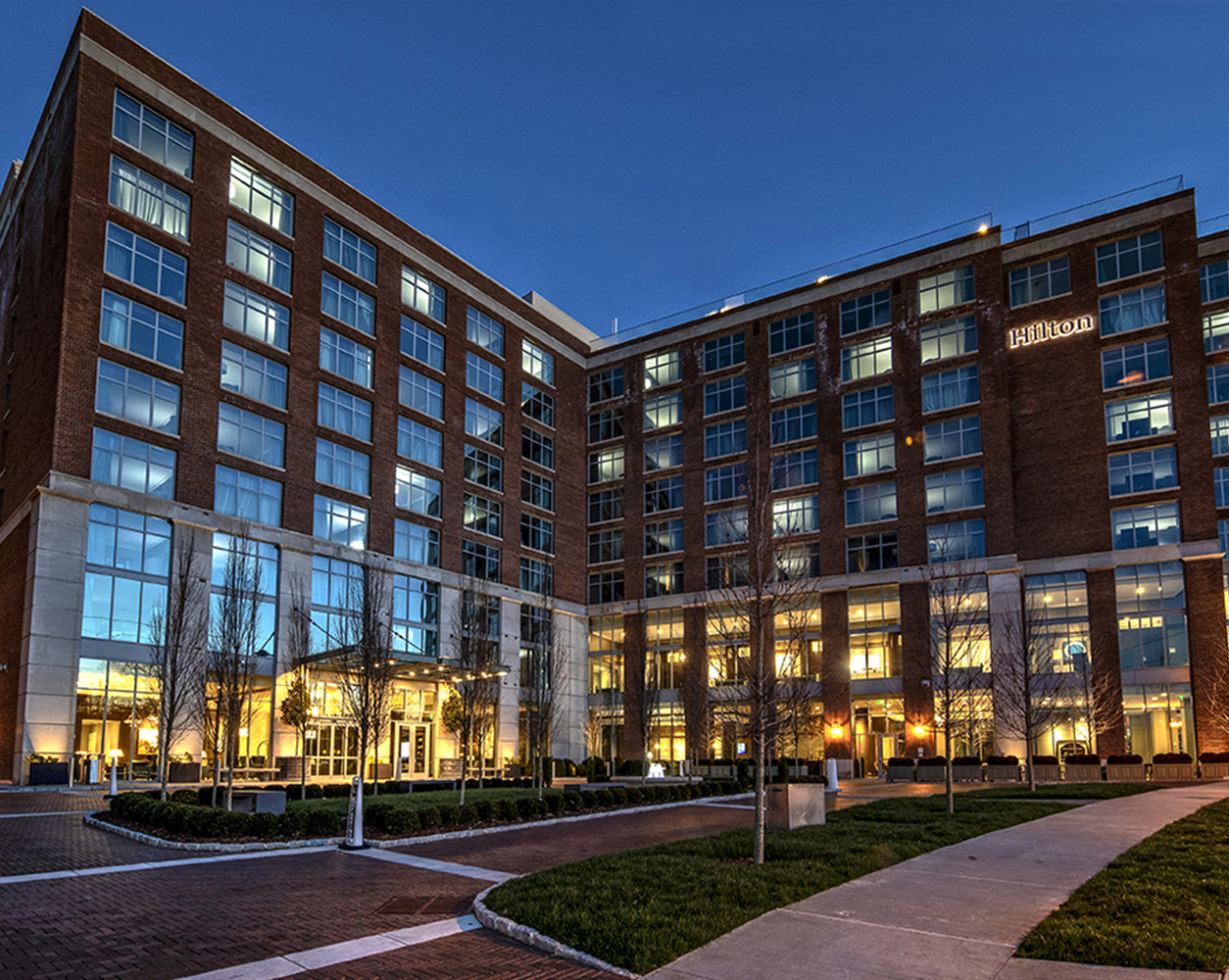 3801 Cleghorn Ave, Nashville, Tennessee 37215
Room rate $179 + taxes & fees
Parking $15 per night
Last day to book:

Friday, October 21, 2022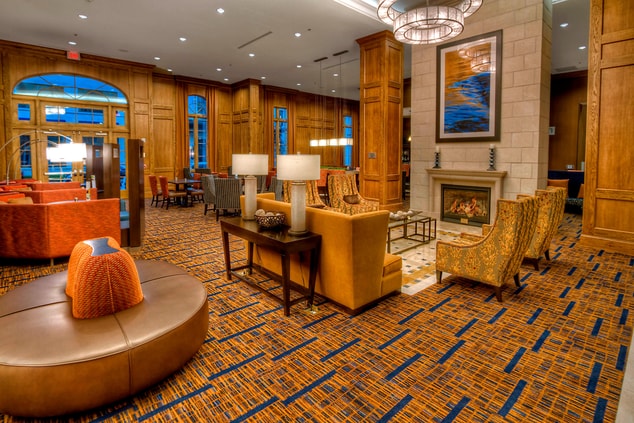 3800 Bedford Avenue, Nashville, Tennessee 37215
Room rate $169 + taxes & fees
Parking $30 per night
Last day to book:

Saturday, October 15, 2022