PubU is developed BY Christian publishers FOR Christian publishers to train, connect, and inspire—through sharing what they know best about their discipline: best-practices, interactive discussions, and action learning.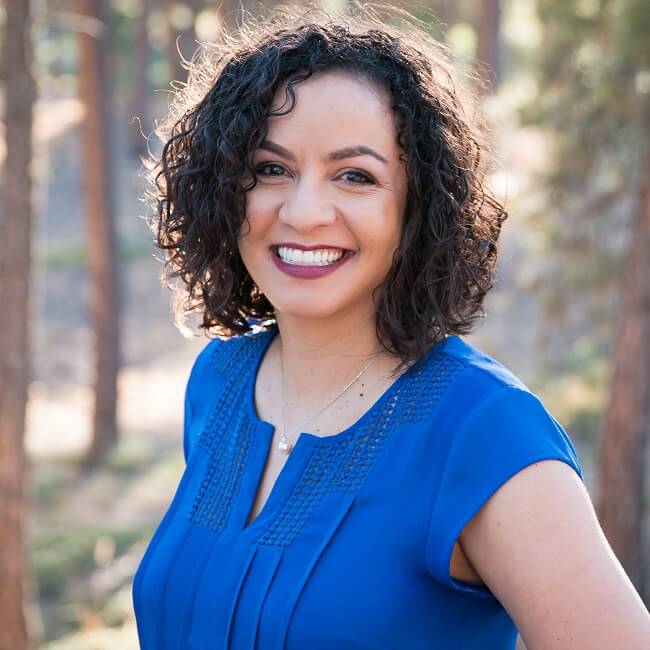 Jamie Lapeyrolerie
PubU Brain Trust Lead & DEI consultant
Art of Writing Fiction Summit
Jamie Lapeyrolerie is an editor for WaterBrook & Multnomah, imprints of Penguin Random House and a writer. She is actively involved in the publishing industry, including The Christy Award® Advisory Board and part of various DEI groups that seek to amplify voices of color. Her own writings have appeared in Christ + Pop Culture, Ekstasis Magazine, and Beloved Women. Originally from Southern California, she is now based in Colorado. You can find her writings at www.musingsofjamie.com and around social @musingsofjamie.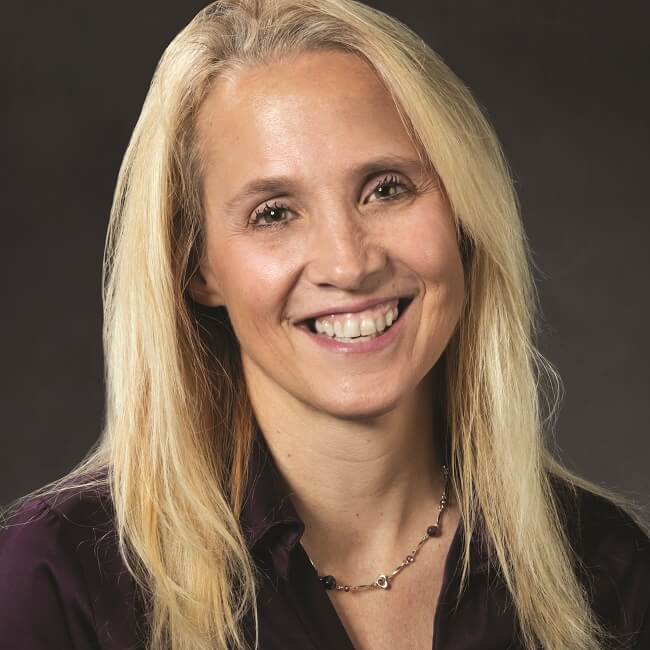 Linda Howard
Children's Book Summit Lead
Linda Howard is Associate Publisher for Children and Youth at Tyndale House Publishers. She brings an extensive background working with children and children's products to her role including teaching, marketing, and product development for several brands. Linda currently leads the kids' team, developing overall strategy for Tyndale Children and Youth, acquiring projects, and overseeing product development of all books. She has also worked in the marketing arena and built strong relationships with several of Tyndale's publishing partners. She oversees the Compassion International Publishing partnership and has worked with best-selling authors Ann Voskamp, Mike Nawrocki, Amy Parker, Dandi Daly Mackall, and more. Linda's enthusiasm and passion for bringing children to a deeper understanding of Christ is what drives her work. Helping authors to publish and shape products that start children on a path to spiritual maturity is a responsibility she takes seriously, and she is grateful for the opportunity to serve families in this way.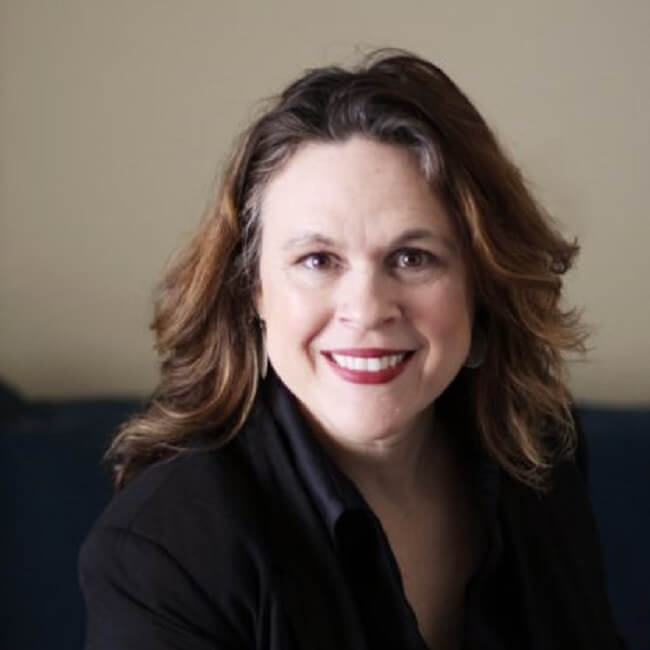 Shannon Marchese
Children's Book Summit Lead
Shannon Marchese is VP and Publisher of Tommy Nelson, the children's imprint for Thomas Nelson. With more than 20 years of experience in producing and promoting Christian books, Marchese most recently served as executive editor at the Christian publishing imprints within Penguin Random House, WaterBrook & Multnomah and Convergent. In this role she led the growth of their children's publishing division, as well as the acquisition and editorial direction for many of their top authors. Before working in editorial, Marchese spent seven years in publicity, making her a dynamic and strategic communicator. She originally hails from Ohio, but she and her family call Colorado Springs home.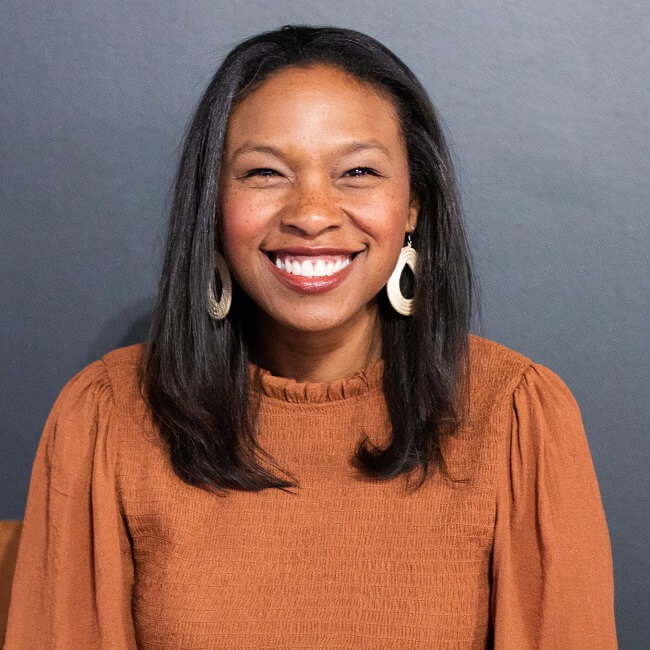 Trillia Newbell
Editorial Track Lead
Trillia Newbell is the author of several books including 52 Weeks in the Word, A Great Cloud of Witnesses, Sacred Endurance, If God is For Us, Fear and Faith, and the children's books, The Big Wide Welcome, Creative God, Colorful Us and God's Very Good Idea. When she isn't writing, she's encouraging and supporting other writers as the Acquisitions Director at Moody Publishers. Trillia is married to her best friend, Thern; they reside with their two children near Nashville, Tennessee.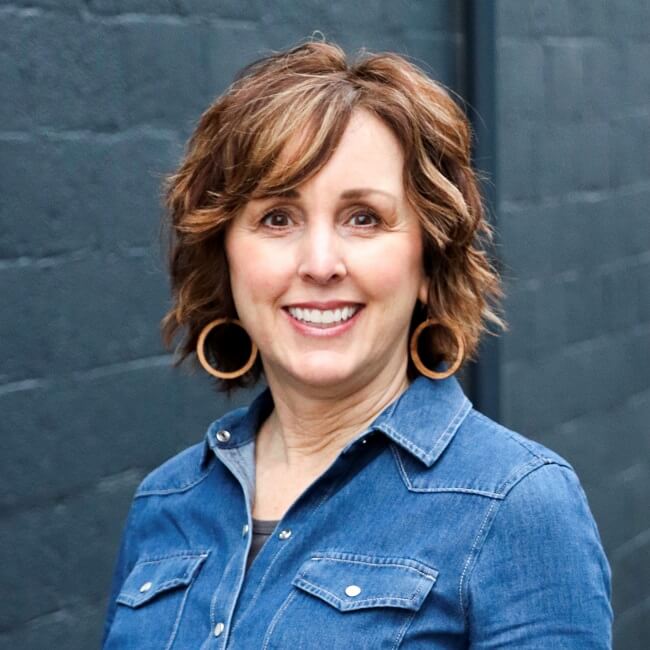 Susan McPherson
Editorial Track Lead
Susan McPherson is an Author Acquisitions Editor for David C Cook and their new imprint for women, Esther Press. She is passionate about equipping women with books and resources that encourage them to grow as courageous disciples of Jesus. She represents David C Cook with partners Integrity Music and Compassion on The FAITHFUL Project, which brings together some of today's most influential authors and artists to celebrate God's faithfulness as seen through the eyes of women. She loves Jesus, coffee, the Hallmark channel, college football, and her life in the Nashville, Tennessee area. She has been married to her hubby for 30 years and they adore their three grown children. https://susanmcpherson.com/ IG: @susan.mcpherson3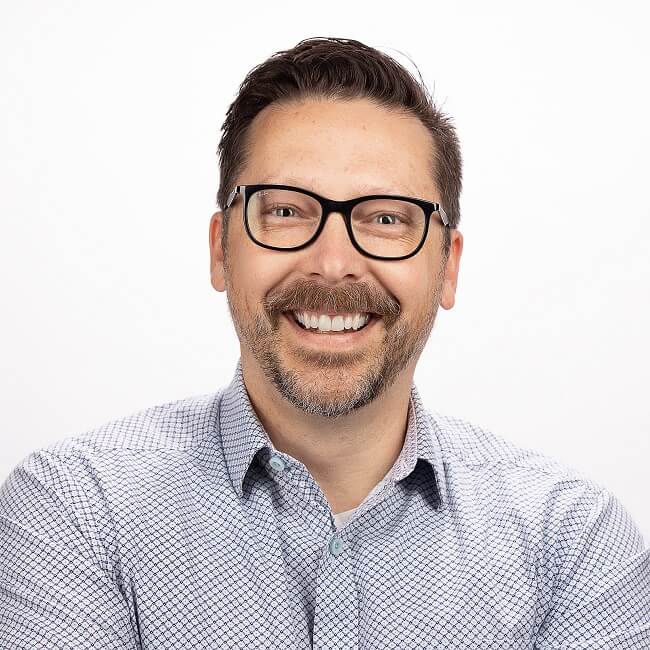 Bob Gaudet
Marketing Track Lead
Bob Gaudet is Vice President of Marketing for Bibles at Zondervan. He began his publishing career in 2012 with the Wm. B. Eerdmans Publishing Co. and joined the marketing team at Zondervan in 2016. Bob enjoys the constant innovation that today's marketing necessitates and loves empowering his team to try new things. He is passionate about excellent books, because he believes in their power to inspire goodness and foster open-mindedness. He received a Master of Divinity from Virginia Beach Theological Seminary and resides in Grand Rapids, Michigan, with his wife and two children. bobgaudet.com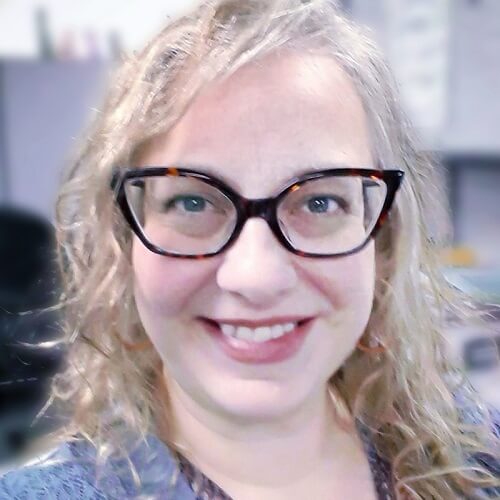 Katherine Chappell
Marketing Track Lead
Katherine Chappell is the Marketing Manager for trade and children's books at Kregel Publications in Grand Rapids, Michigan. She has been in Christian publishing for over a decade. Katherine holds a BA in English Literature and Theatre from Cornerstone University and an MA in Folk Studies from Western Kentucky University. She has also worked as an oral historian, a museum professional, and as a staff writer in radio, newspaper, and magazines. She lives in Grand Rapids with her two rescue cats, where she volunteers with Treetops Collective, 20 Liters, and other organizations that seek to strengthen communities both here and abroad.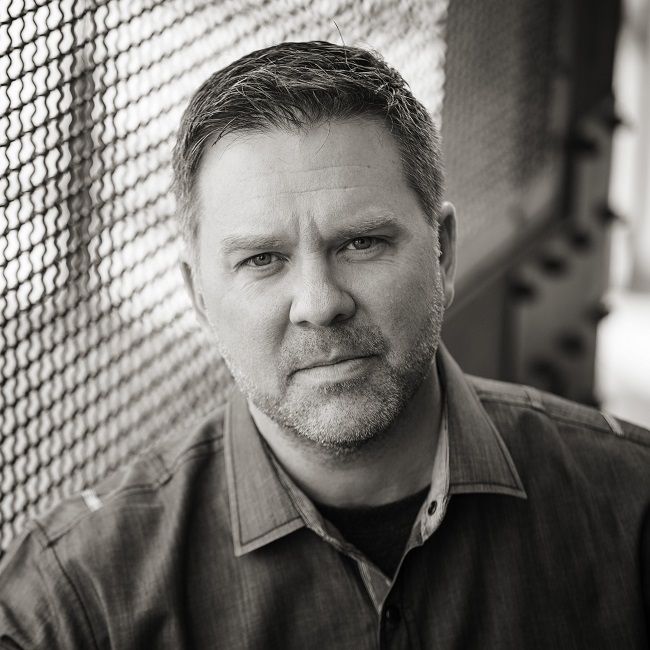 Torrey Sharp
Design Track Lead
Torrey Sharp is the owner and principal of Faceout Studio a market-leading firm specializing in book design. The studio designs hundreds of books each year, working with the world's top media companies, as well as mid–size publishers, university presses, and independent authors. Over the years, Faceout Studio's design work has been recognized by Communication Arts, the AIGA, the AAUP, ECPA, the IBPA, Print magazine, Eye magazine, the New York Book Show, Graphis, and the American Advertising Federation. Faceout's work has been showcased in a variety of trade and academic books on the topic of design, including Rockport, HarperCollins, Springer, and Barcelona-based Mao Mao publications. Faceout has been invited to speak at various events hosted by the AIGA, AAUP, ECPA and the Shanghai Press and Publication Bureau. Torrey also co-owns a branding firm, Molt Brands.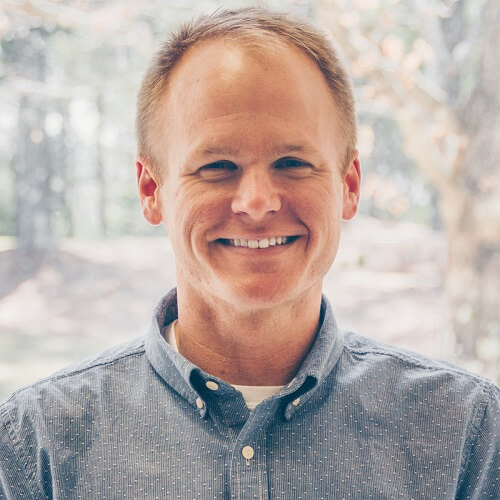 Bradley Isbell
Production & Operations Track Lead
Bradley Isbell serves as Chief Operating Officer for Iron Stream Media, where he helps develop strategic plans and goals for the business and oversees day-to-day operational activities, including marketing, editorial, sales, scheduling, and logistics. Iron Stream Media LLC is the parent company of Life Bible Study, New Hope Publishers, Brookstone Publishing Group, Iron Stream Books, New Hope KIDZ, LPC Books, and Ascender Books. Bradley resides in Birmingham, Alabama, where he is an avid Iron Tribe athlete. He enjoys traveling with friends and serves in Zambia yearly with his home church at Lifesong School.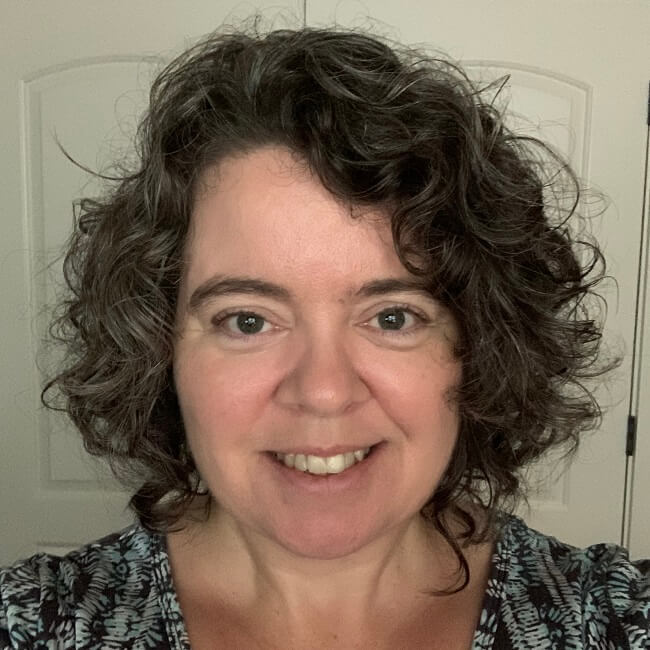 Jennifer (Jenn) Butenschoen
Production & Operations Track Lead
Jennifer (Jenn) Butenschoen is the Director of Production and Digital Content at Harvest House Publishers. Within Harvest House, Jenn collaborates with multiple departments to effectively facilitate the creation of company product. She also manages global manufacturing and related industry partnerships and manages, solicits, and develops eBook partnership distribution and licensing agreements. With 27 years of experience in Christian publishing, Jenn has a passion for helping to create beautiful, quality, gospel-centered product that glorifies God and points people to Jesus Christ as the answer to every human need. Jenn lives in the Pacific Northwest where she enjoys spending time with her husband, cats, family, and friends. She also volunteers at her home church as a leadership coach. Jenn's hobbies include glamping, hiking, gardening, and savoring a great cup of coffee while reading a good book.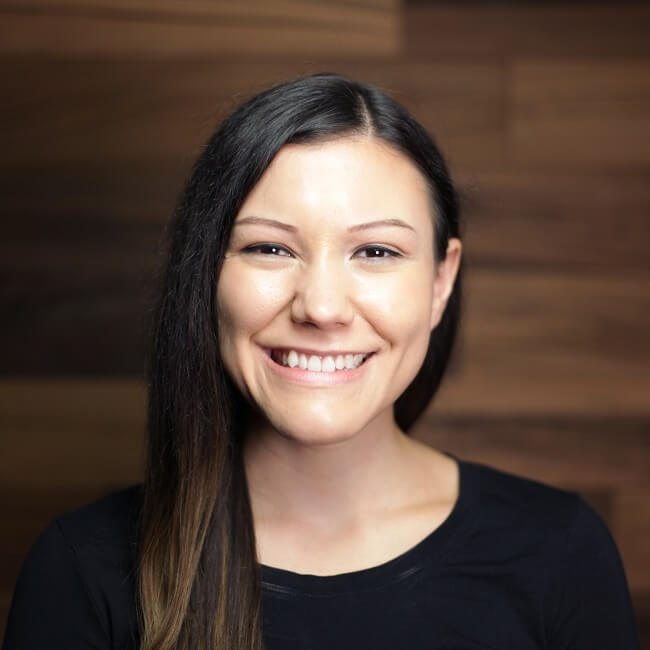 Paloma Lee
Emerging Leader Program Lead
Paloma Lee is an assistant producer and project specialist at IVP. She began her publishing career working with rights and licensing, and was named an ECPA PubU Emerging Leader in 2018. Now as part of IVP's Strategic Partnerships and Product Innovation team, she works closely with projects like The Every Voice Now Podcast and Get in the Word with Truth's Table, as well as with IVP's video curriculum partnership with Seminary Now. Paloma received her master's in Media & Communication from Dallas Theological Seminary. She and her husband live in Colorado.