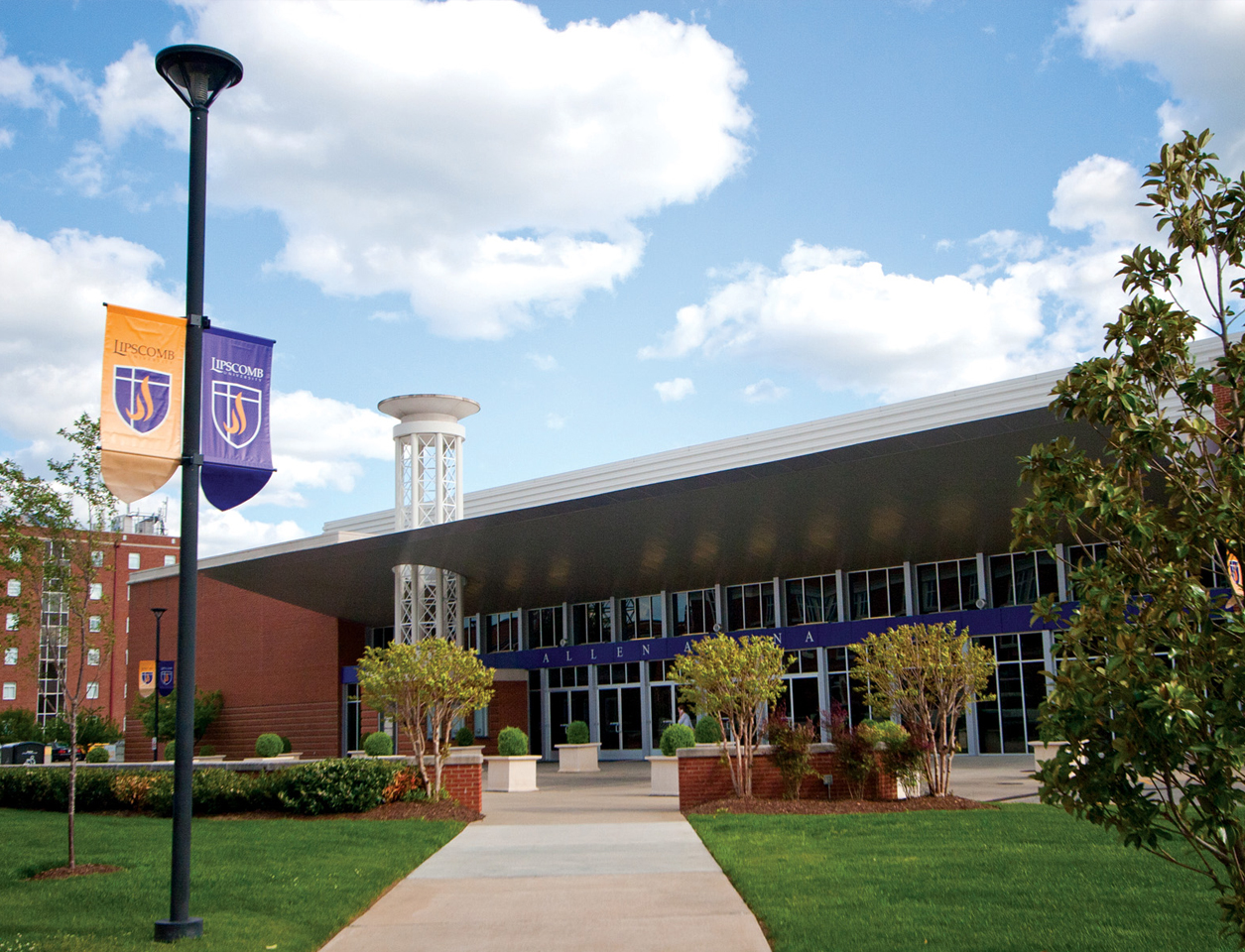 PubU 2018

Save the Date


November 6-7, 2018

Lipscomb University, Nashville, Tennessee

sign up for updates
Training, Connecting, and Inspiring the Christian Publishing Professional

What people are saying about PubU
"Had a blast hanging out with amazing colleagues."

"I love getting to meet other people in the industry and learn more about how to effectively market our books and reach readers in the growing digital age."

"PubU provides a great opportunity to network with other professionals in the Christian publishing industry."

"In the span of two days you learn about current tools, resources, and trends that might've taken months or years to come across otherwise."

"My first PubU experience was energizing and educational."

"Having worked from home for a number of years, this was an excellent opportunity to meet new friends, catch up with old, freshen my editing skills, and be inspired."

"The highlight of PubU is the valuable knowledge from the sessions and the contacts I meet."

"PubU refreshed me and sparked a desire to exercise my God-given creativity that I haven't felt in years."

"Without exception, the PubU sessions are excellent."

"The plenary sessions are a wonderful opportunity to gather as industry professionals and think about the place of creativity, justice, and theology in the world of Christian publishing."

"The sessions gave us tangible tools to apply to our strategies and got us rethinking how we tackle projects entirely."

"PubU is the boost of energy and creativity that we all need each year."
Emerging Leaders Scholarships
Develop new and diverse voices in your organization by sending them to PubU.