LOCATION/RATES/HOTEL 2018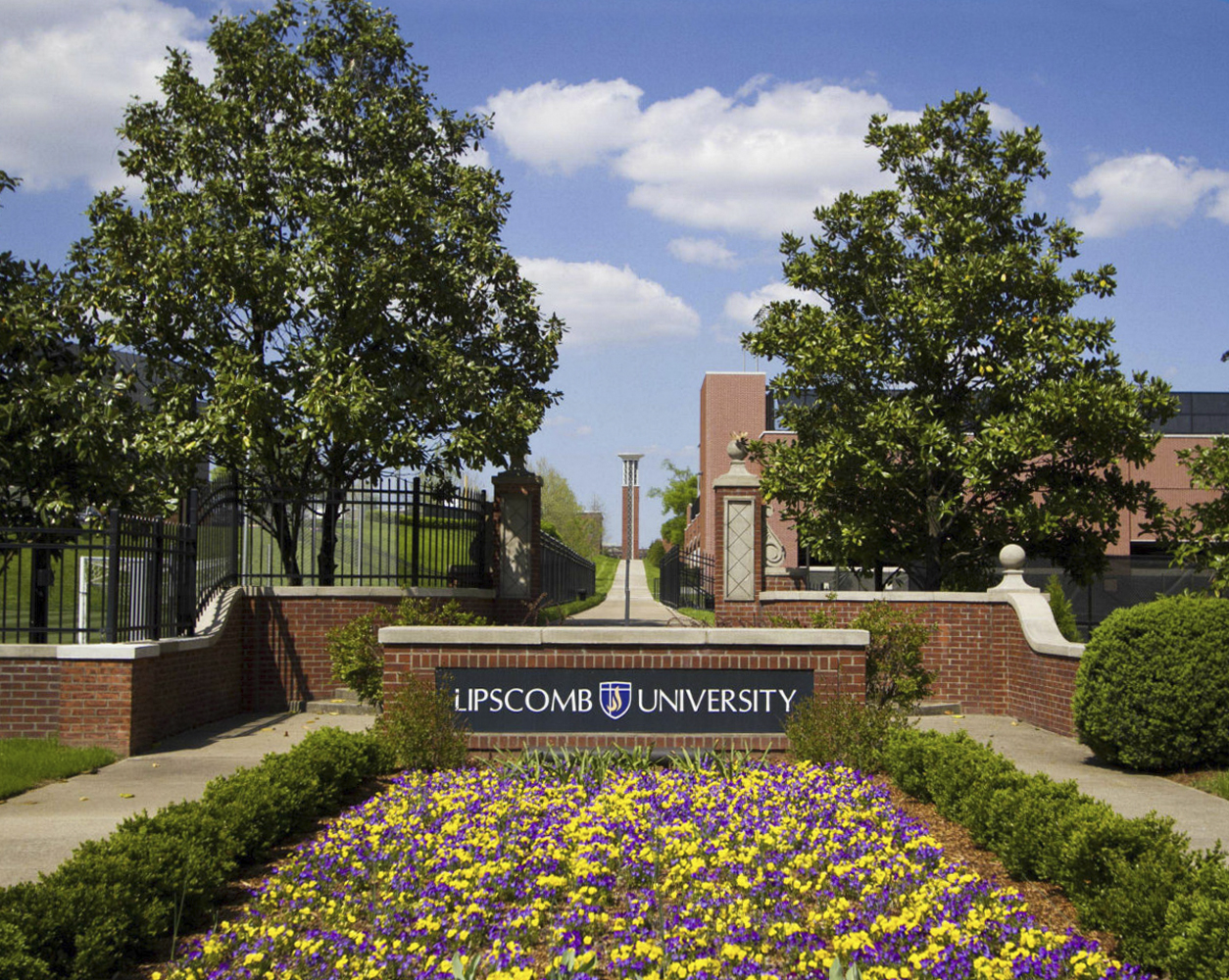 Location
PubU will be held in the Ezell Center on the beautiful campus of Lipscomb University, located at One University Park Drive, Nashville, TN 37204.
Website

* Refer to Member Discounts tab below.
What's Included

Profile Sign-In

Cancellations

Member Discounts
What's included in your registration cost

You must be signed in to your ECPA community profile to register. If you do not have a profile, go to ECPA.org
and Sign-In with your company email and follow the prompts.

Cancellations will be refunded minus a $75 fee per each registration cancelled until October 5.
No refunds after October 5. Registrations are transferable.

Member Discounts and Rate Eligibility

*ECPA Affiliate members with 5 or less employees should contact ECPA to receive the discount code.

**If you are not a member of ECPA, your company must be eligible for ECPA membership to attend as a non-member. For more information on ECPA membership, visit our website or contact ECPA.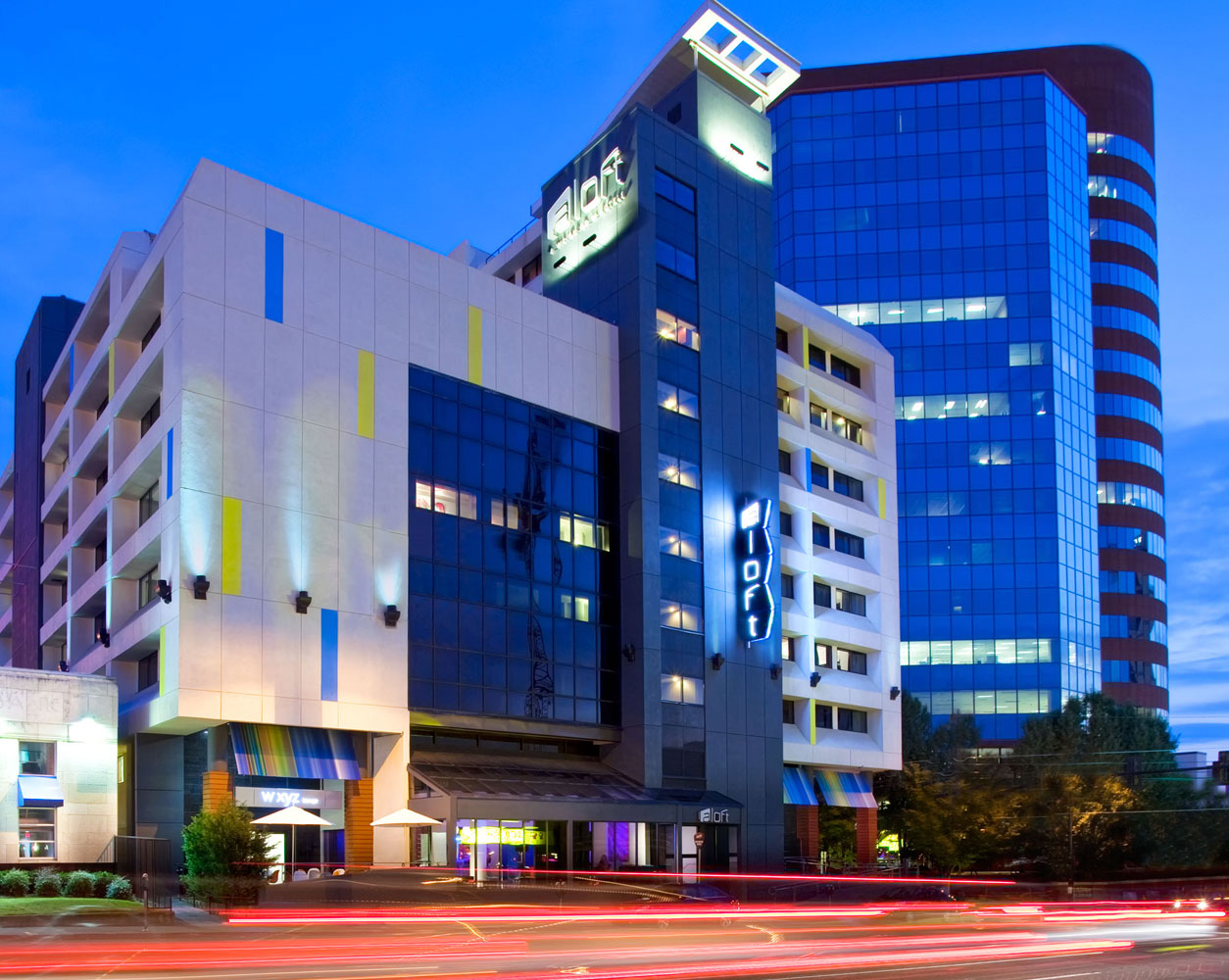 Aloft Nashville West End
1719 West End Ave, Nashville, TN 37203 | (615) 346-1183
Room Rate - $199 per night plus taxes and fees. Parking charge is $24 per day.
Book your group rate online for PubU or call 888-627-8279 and ask for ECPA PubU rate
Last day to book: 10/1/18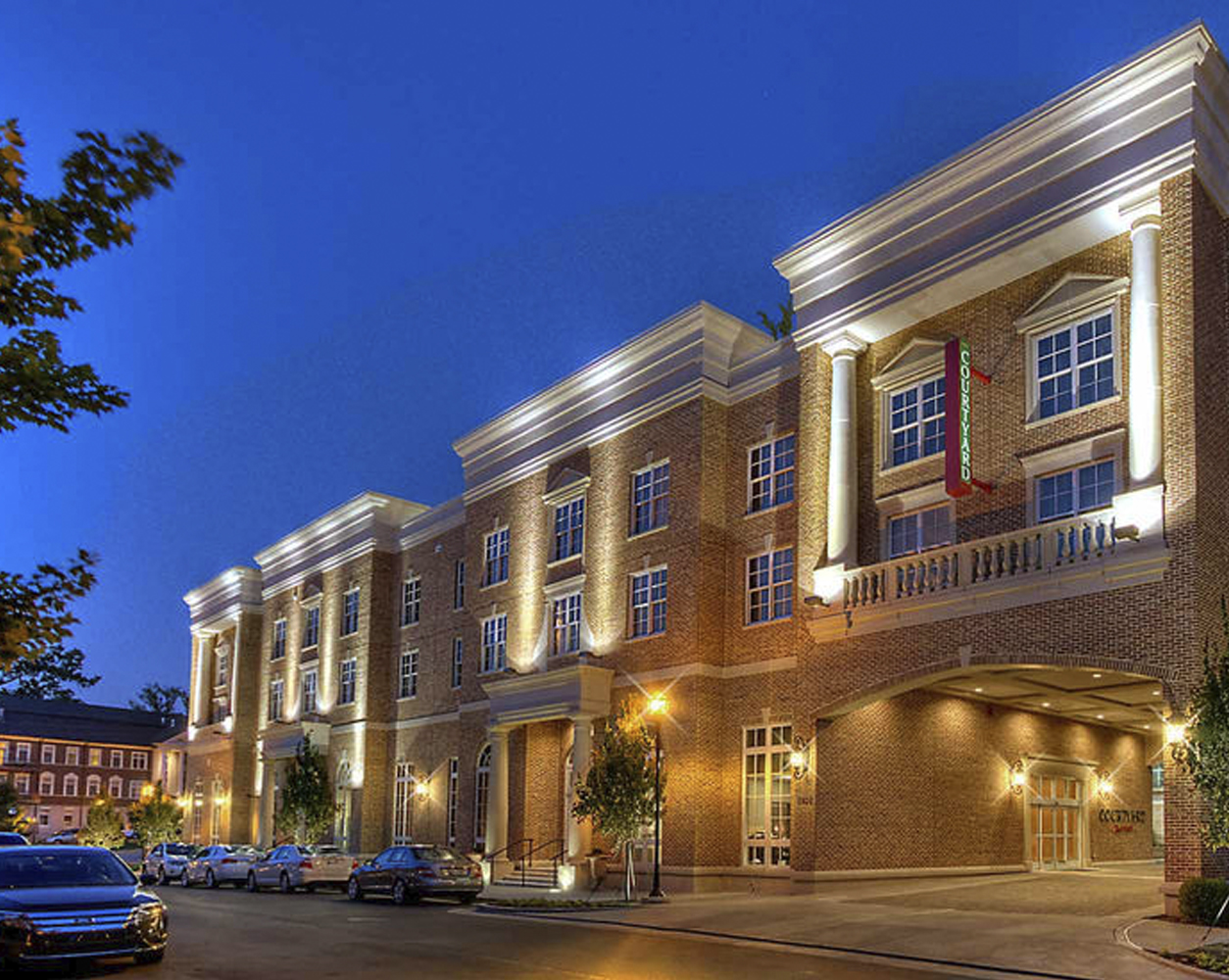 Courtyard Nashville Green Hills
3800 Bedford Avenue, Nashville, TN 37212 | (615) 298-7700
Room Rate - $199 per night plus taxes and fees. Parking charge is $24 per day.
Book your group rate online for PubU or call Marriott reservations at (800) 245-1959 and ask for PubU rate.
Last day to book: 10/9/18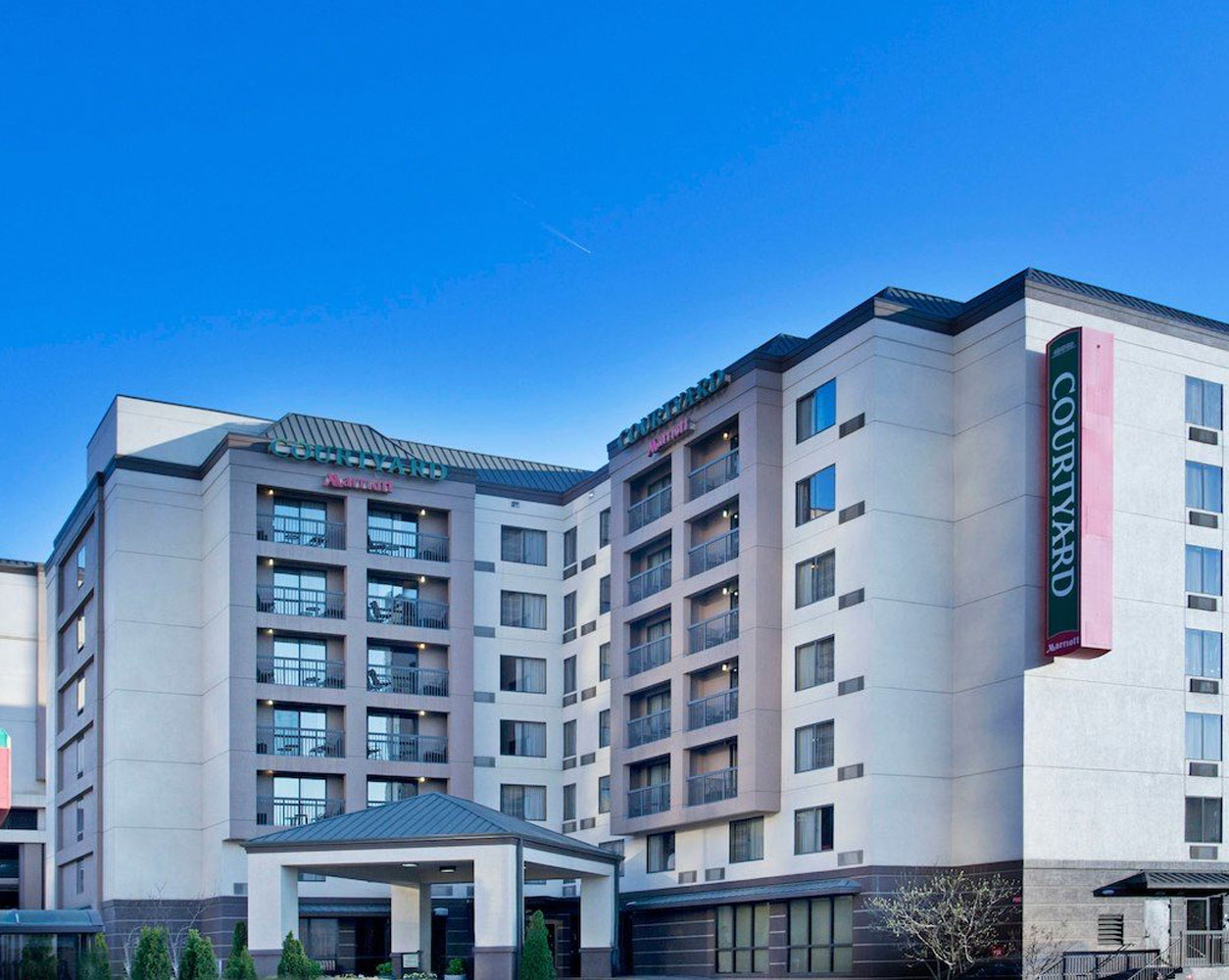 Courtyard Vanderbilt/West End
1901 West End Avenue, Nashville, TN 37203 | (615) 327-5490
Room Rate - $199 per night plus taxes and fees. Parking charge is $35 per day.
Book your group rate online for PubU or call the hotel at (615) 527-5490 and ask for the ECPA rate.
Last day to book: 10/15/18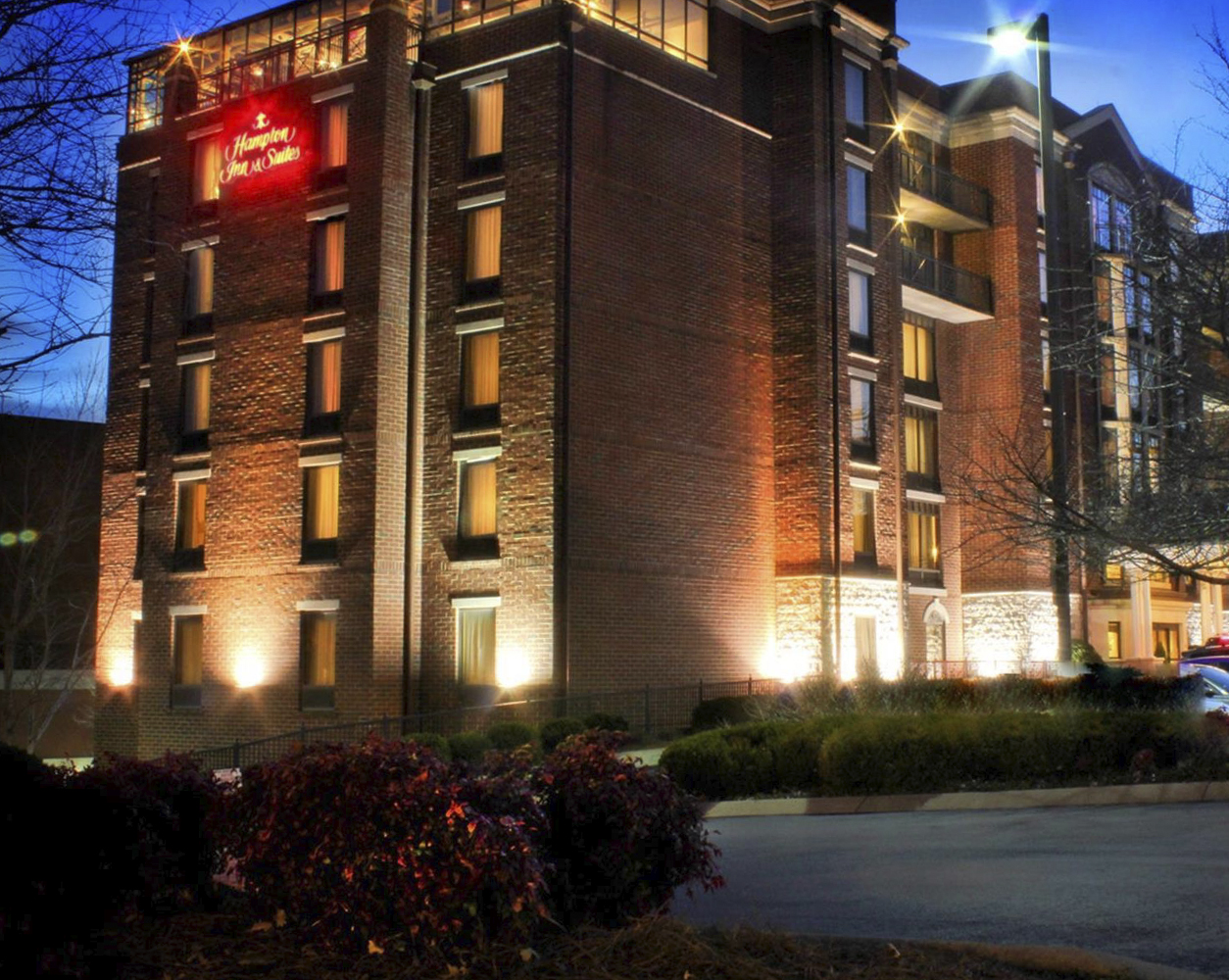 Hampton Inn & Suites Green Hills
2324 Crestmoor Road, Nashville, TN 37215 | (615) 777-0001
Room Rate - $199 per night plus taxes and fees.
Reservations can be made by calling the hotel directly at (615) 777-0001 and ask to make a reservation under the PubU-ECPA block OR go to www.nashgreenhillssuites.hamptoninn.com, insert your arrival and departure dates, click on "More Options" then "Add Special Rate Codes." Our Group Code is ECP.
Last day to book: 10/05/18