PubU is developed BY Christian publishers FOR Christian publishers to train, connect, and inspire—through sharing what they know best about their discipline: best-practices, interactive discussions, and action learning.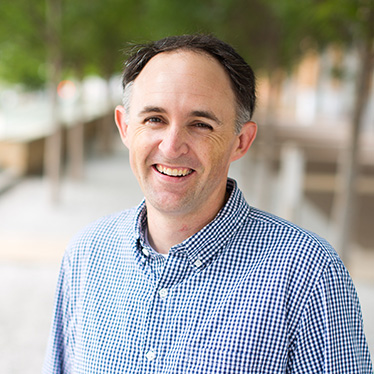 Dave Schroeder
Brain Trust "Lead"
Marketing / Sales / Publicity Track
Dave Schroeder currently serves as the Vice President of Marketing at B&H Publishing Group in Nashville, Tennessee. He leads the marketing and creative team developing strategies for books, Bibles, kids books, academic, and Spanish language resources. Prior to joining B&H, he served as Account Director at The A Group, an advertising agency, as well as spending six years leading marketing at Thomas Nelson Publishers for the Max Lucado brand and Nelson Books. Dave hails from St. Louis but lives currently in Nashville, Tennessee with his wife and two daughters. In his summers you can find him watching his beloved St. Louis Cardinals, reading a great history book, quoting random movies, and taking adventures with his family. Twitter: @davidmschroeder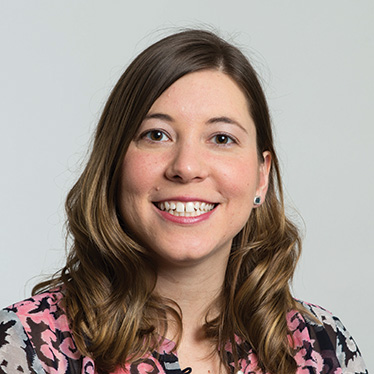 Melinda Bouma
Editorial Track
Melinda serves as the Publisher for the Zondervan Bibles group, stewarding the NIV, NASB, and Amplified translations. She leads the publishing and acquisitions strategy for Bibles published by Zondervan, and leads with an incredible team of veteran editors who use their skills and experience to innovate and consistently produce award-winning Bibles. Melinda lives in Grand Rapids, MI with her husband, four-year-old son, and 9-month-old daughter. When she's not trying to grab a moment of rest in the busyness of life with little's, you would likely find her reading a good book, sipping a cup of tea (while it's still warm!), gardening, or going for a run.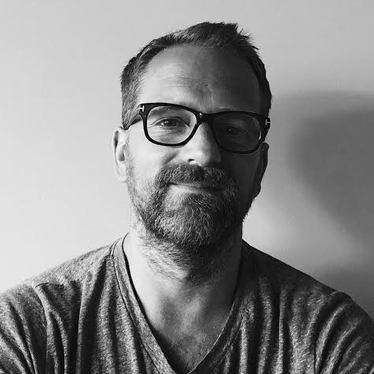 Josh Dennis
Design Track
Josh Dennis is the Executive Vice President of the Creative Division at Crossway. He has worked in a variety of creative roles at Crossway, including Production Designer, Designer, Art Director, and Creative Director. In his current role, he works with talented group of award winning creatives. In his career, he has been privileged to collaborate with a diverse group of designers, illustrators, film directors, developers and more.
He lives with his wife and 3 boys in Wheaton, Il., and is interested in art, architecture, design, film, and loves the Chicago Cubs. He loves spending time with his family, being active and being outside.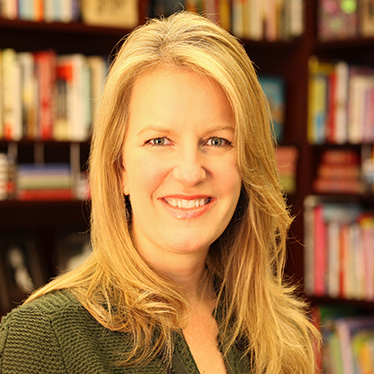 Jerri Helms
Reader Engagement Track
Jerri Helms serves as the Sr. Director of Digital Marketing Strategy, Bibles for HarperCollins Christian Publishing Group. In this role, Jerri is responsible for leading and serving as a digital marketing subject matter specialist. She works with many internal and external teams, as well as other HarperCollins and News Corp entities; to develop training or coordinate plans to meet company-wide digital marketing requirements. In her role she manages web initiatives and works with marketing teams on SEO/SEM initiatives, interactive marketing and amazon strategies as well as digital product development, email marketing, social media and the integration of those into overall marketing strategies & plans. In her free time Jerri serves as a mentor through the ACP program as well as through local Digital Marketing groups. She lives in Chicago and has a daughter studying to be an autism specialist at the University of Kansas and a son playing baseball and studying accounting at Augustana College.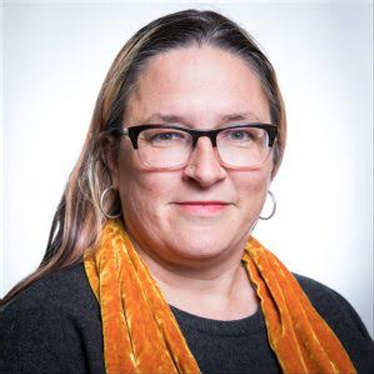 Kristen McLean
Data, Delivery, and Workflow Track
Kristen McLean is the Executive Director of Business Development at NPD Book, a part of The NPD Group. With more than 20 years of experience in the publishing industry in roles including retailing, sales, marketing, and industry advocacy, she oversees research into the consumer behavior of readers, and she is NPD Books' in-house specialist on both the Children's and the Christian markets. She is the editor of the recent ECPA Landscape Survey of Book Buying Trends in the Christian Market. As part of her role as an industry strategist, Kristen speaks extensively on issues facing the publishing world including the effect of technology and culture on books and reading, and evolving models for publishing. Kristen is deeply interested in the confluence of consumer behavior, technology, literacy, and global information in the Digital Age.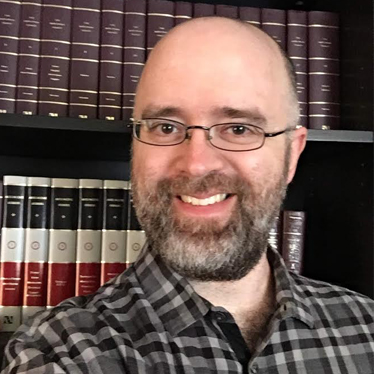 Joshua Tallent
Data, Delivery, and Workflow Track
Joshua Tallent, the Director of Outreach and Education at Firebrand Technologies, is a metadata expert and an acclaimed teacher and guide on digital publishing. In addition to heading up training and outreach efforts for Firebrand, Joshua serves on multiple industry committees and working groups and teaches in-depth workshops and sessions at publishing conferences throughout the year. He also manages Firebrand's Keywords service, and leads the development of FlightDeck, the most robust EPUB quality assurance tool available. Website: www.firebrandtech.com; Twitter: @jtallent, @firebrandtech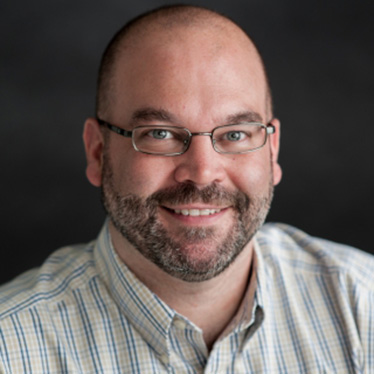 George Roach
Rights Track
George Roach is the International Rights Manager at Tyndale House Publishers where he has served since 2013. Prior to Tyndale he has worked in youth ministry and small group ministry. George joined Tyndale in a Customer Service position. Then, in 2016, started in the role as International Rights Manager. George's responsibilities primarily involve the licensing of translation rights to foreign publishers to increase the impact of the author and of Tyndale for the glory of God. In his free time, you will find him hiking, camping, biking, and trying to avoid hurting himself in various home improvement projects. George lives in the Chicago suburbs with his wife, Dawnielle and the world's most adorable 6-year-old daughter, Zella.